Finally, my Kiwi holiday is coming to an end.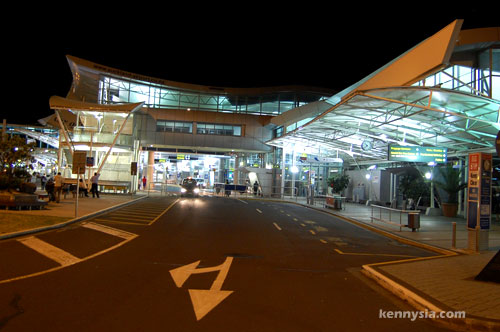 After spending one week just kicking back, relaxing and enjoying time with my family, I am finally ready to head home to resume my hectic work life.
Before that, there's another thing to settle.
In a moment, I'll be boarding my flight from Auckland to Sydney, then to Singapore, then to Kuala Lumpur. As soon as I arrive at the KLIA, I'll be going straight to the PWTC and be there by 10am to fulfill my judging duties for MalaysianDreamgirl.tv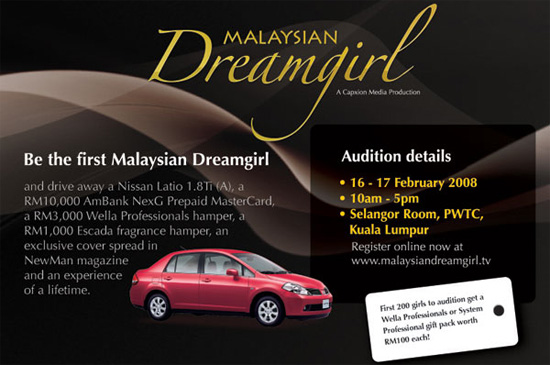 The open auditions for our model search is this Saturday and Sunday from 10am to 5pm.
Response to our call for auditions has been tremendous so far and the number of pre-registrations have exceeded all our expectations. I must say things are looking great for us. There are some interesting characters we're expecting to turn up, but also some that'll be sure to make people go "WTF?"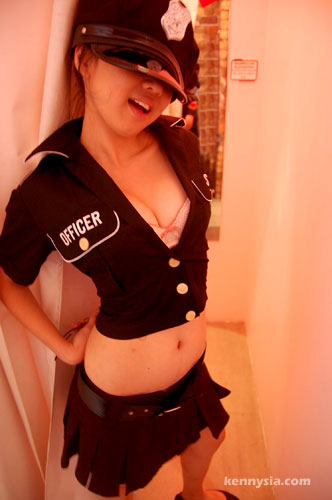 For those who wanna take part in the show but still haven't registered, it's fine to just walk into PWTC and audition on the spot.
Those who registered, just bring along a copy of your confirmation forms. Then on the day, just walk in with confidence and don't worry about it all. Don't be nervous. Elaine, Jimmy and I are all nice people really. 😉
Actually, I might be even more nervous. I still haven't got hold of this whole "model-judging" thing yet. Maybe if I do some more research, I might know what to look for in a model.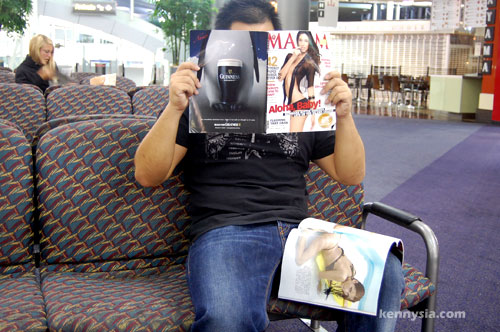 Gtg. Do "research".

AD: Are you in Penang? Do you like the Alleycats? The band lah, not the animal.
If so, you must be damn old!
But you might also be interested to know that from now until the end of this month, you can enjoy music from the legendary Alleycat everynight live at the Dorsett Hotel Penang. Even without Loga, the band is still going on strong. For more info, click here.