Apparently, Nuffnang just announced their 2nd Bi-Annual Asia-Pacific Blog Awards.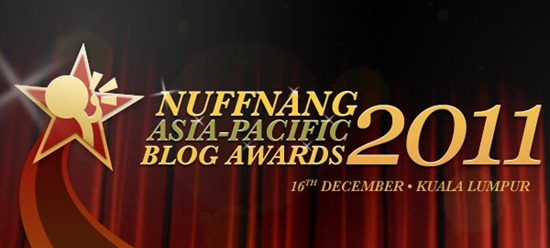 If you're not in the blogging scene, you probably won't care about this as much.
For the rest of us active in the blogging or Twittering scene, like myself, it is the only time of the year we get recognized for the time and effort we put into our hobby.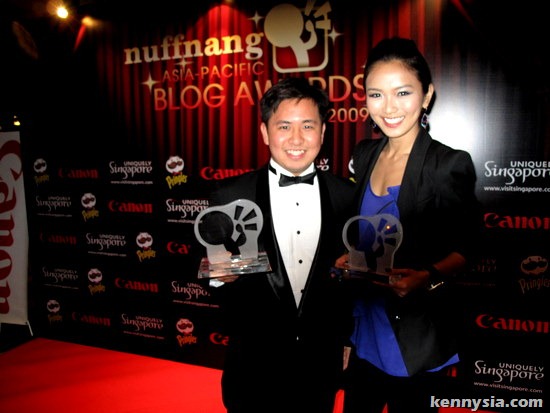 This was taken from 2 years ago, when my double chin still have a permanent residency on my face.
Singers get recognized at the Grammy Awards, actors get recognized at the Academy awards. Bloggers get recognized at the Nuffnang Blog Awards.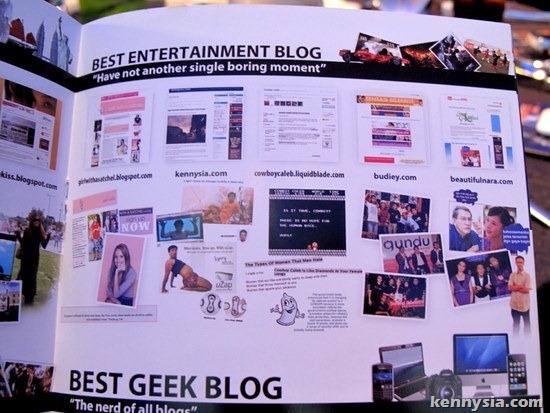 On the 16 December, it is expected that close to 500 bloggers from all across the Asia Pacific region will be flying into to KL for the Nuffnang Asia-Pacific Blog Awards at the Putrajaya Marriott Hotel.
Sponsored by Volkswagen Malaysia and Putrajaya Marriott, not only does the Nuffnang Asia-Pacific Blog Awards honour the region's best bloggers, but also bring together blogger communities from across Asia Pacific.
We're talking Malaysia, Singapore, Philippines, Australia, China, Japan – the whole gamut. All the who's who of blogging and all the up-and-coming stars will be there.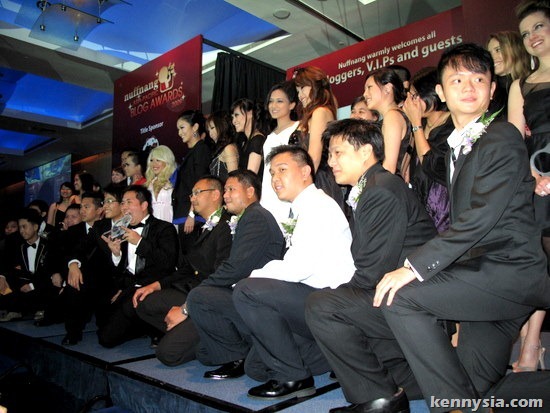 Of course, I wanna be there not just for the glitz and glamour, and not just for the fact that I haven't attended a single social event from the blogging fraternity since many years ago, but also for the fact that 2 years ago at the inaugural Awards in Singapore, I was nominated in like 3 categories, but then all the trophies kena sapu-ed by Xiaxue.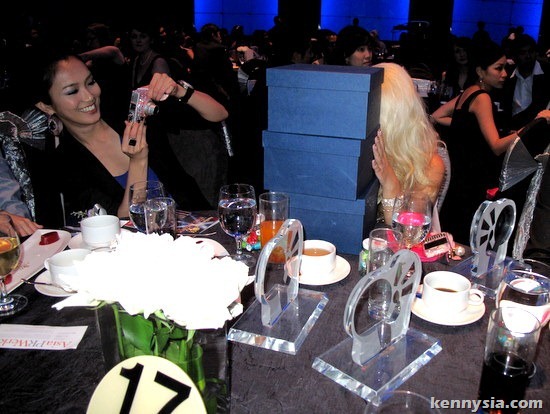 I'm pretty sure this time round there's a ruling saying you cannot win the same award twice in a row, so I'm glad at least I don't have to go against such a stiff competition! 🙂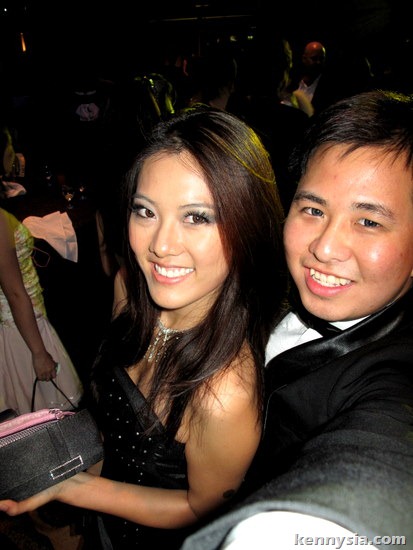 If you are a blogger on Twitter-er, this is an event you do not want to miss. In fact, invites to the Nuffnang Blog Awards is so exclusive that they are not even available for sale. The only way to get them, is by clicking on this link right here.
If you are not active on the blogging scene, well – I guess you can always nominated me for one of the following categories.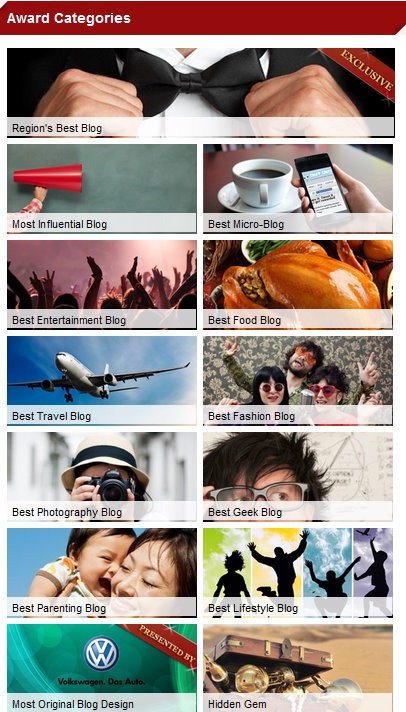 I'm not sure which one of the above categories kennysia.com fits. There does not seem to be a Best Last-Time-Used-To-Update-A-Lot-But-Now-It's-Updated-Once-In-A-While Blog. Based on my past few entries, I suppose I can qualify for Travel Blog?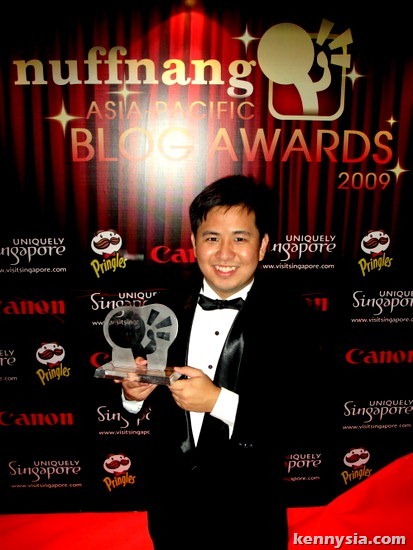 Let's see how I go this time round. 🙂 I know I can't wait for 16 December.