Life should never revolve around the blog.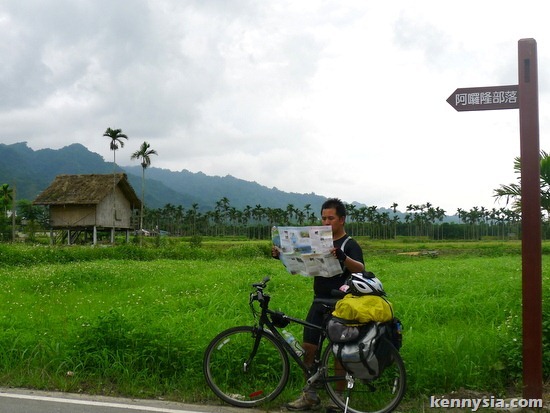 The blog should always revolve around your life.
Otherwise, how else would I be able to travel and explore the world on a bicycle, blog about my adventure and be nominated as a finalist for Best Travel Blog and Best Micro Blog in the 2011 Nuffnang Asia-Pacific Blog Awards?
Thank you to whoever nominated me loh. I know I am not worthy, 'cos like… I don't update as frequently as I used to. 'cos if I do, then I think I don't have to sleep anymore liaw. May as well quit my business and apply for job as Zombies2U Sdn Bhd.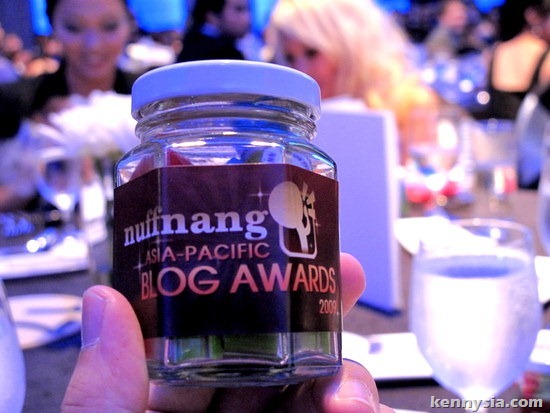 I'm not sure who the other finalists are, but please be sure to check them out and vote for the most deserving winner at http://awards.nuffnang.com/2011/votes
If you think I deserve it, then vote me lah. If not, then vote others lah!
Voting closes 27 November 2011, which coincidentally… is my 29th Birthday.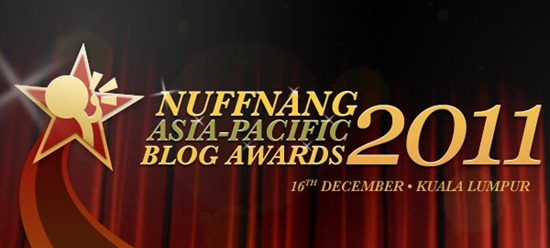 So… you know lah, HINT HINT.