Only two days after I left Singapore, I am now in Bangkok…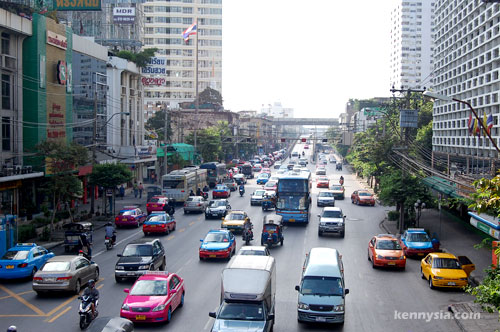 … because I am travelling with Suki and Faizal from 8TV's One In A Million…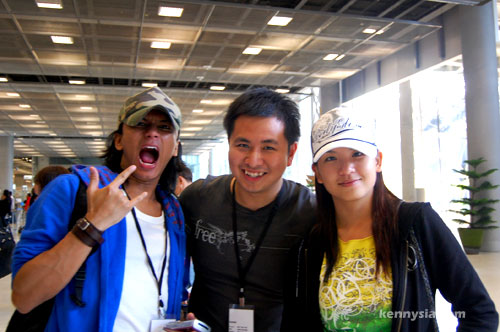 … to cover the Black Eyed Peas live in concert!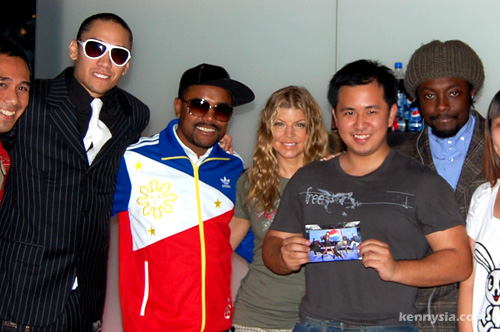 Thanks to The 8 Unit and Pepsi for sponsoring my trip.
It's so good being a blogger. I envy my own jetsetting lifestyle sometimes.

Ad: The Event Studio presents "The Masquerade", the singles party with a magical touch happening this 28th November at Zouk KL.
Pre-sales tickets cost RM55, but mention kennysia.com to Adam Liew at lkc.adam@gmail.com and he'll give you RM10 off. Limit to first 5 people only.