The thing that never ceases to amaze me about countryside New Zealand is their endless landscape of lush rolling green hills.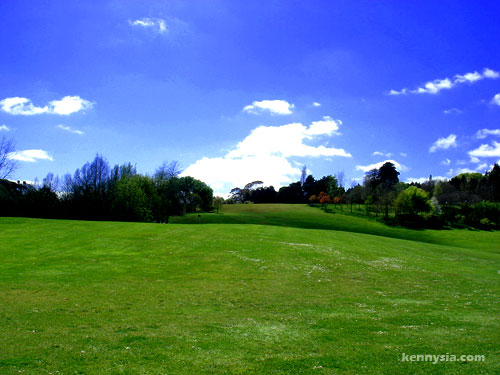 You know what they remind me of?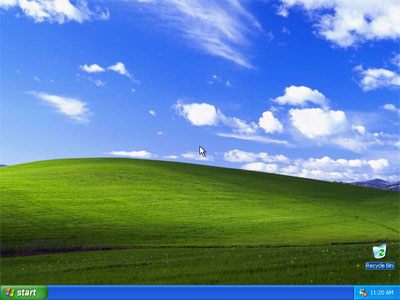 The default Windows XP desktop.

HUGE apologies to people who have sent me e-mails since I embarked on my trip, but I simply just could not find time to reply right now. You'll hear from me, latest by next week yea?