Remember the Andy Lau / Chicken Little comparison I did a while back?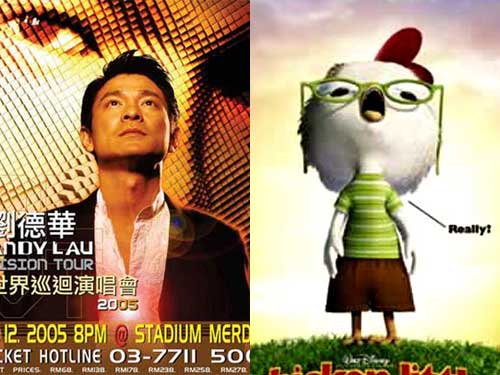 That Felicity took a look at my picture and said that I look like a cartoon character myself.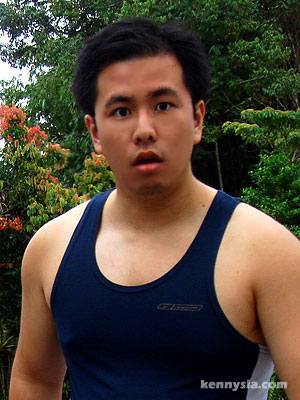 Which cartoon character, I asked.
She showed me this pic.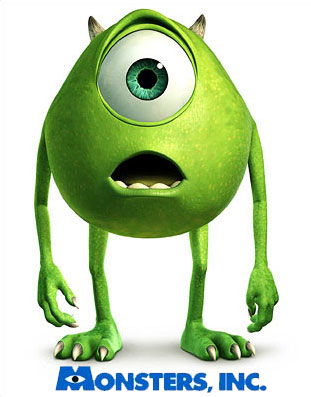 Bloody hell!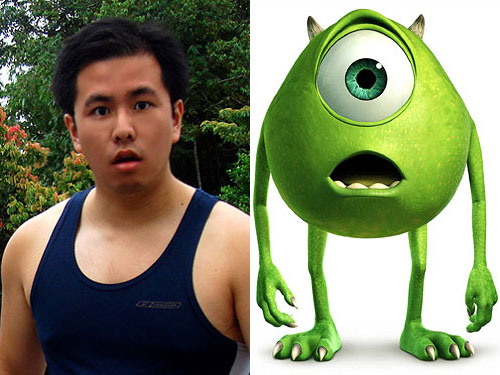 Is this what you call an "unkenny resemblance"!?
*~*~*~*~*~*~*~*~*~*
And then some guy with too much time on his hands made this.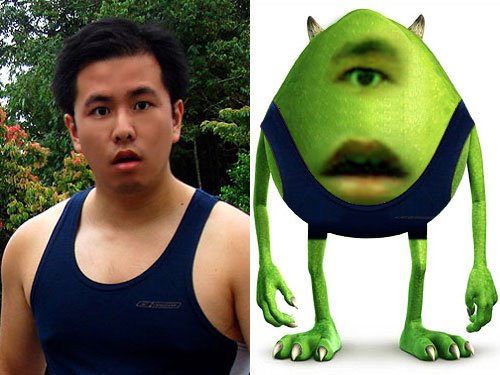 Damn ugly can.

Blog plug of the day: excitingobservations. If you like blogs that are articulate and well-written.