Justin Timberlake spotted in Macau.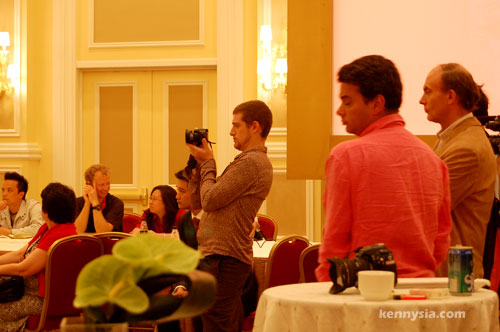 Ok, maybe not Justin Timberlake, but definitely some guy that looks like Justin.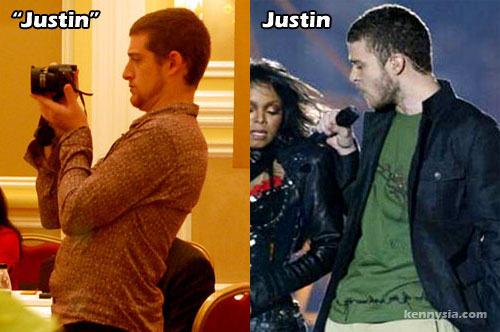 At least he looks like Justin after too many hot dogs and meat pies.

After four days living like a king in Macao, I'm finally back home in good ol' Kuching.
You realise you are a true blue Kuching boy when despite all that pampering eating foie gras and hundred-dollar Atlantic lobsters, it still feels good to be back home eating a humble RM2.20 bowl of kolo mee.