We are on our second last day in Vietnam.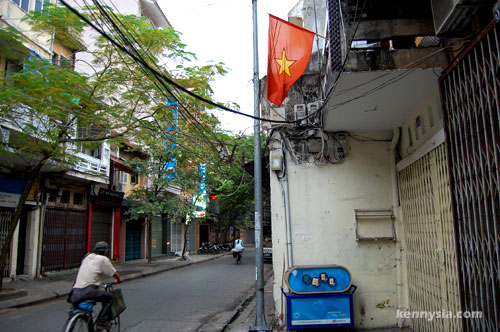 Nicole and I are staying at the "Old Quarters" in Hanoi. We got a clean and comfortable guesthouse that costs us only RM23 a night each.
It seems like everytime I travel, I am fated to come across places with funny names, like Similan Island in Thailand and Ni'ama Bay in Egypt.
Not far away from where we stay, I saw this guesthouse with a pretty bizzare name.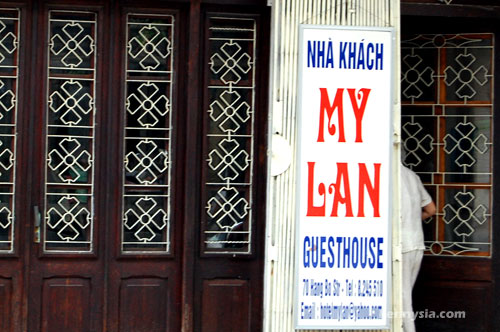 My Cock Guesthouse!

Travelling with Nicole requires a lot of patience and a high level of tolerance to her impromptu singing every few minutes.