I'm sitting at the departure hall of the airport once again.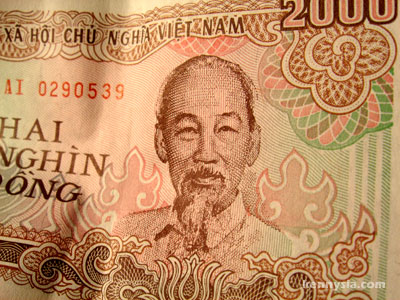 In a moment I'll be flying off to Hanoi on a backpacking trip. Hanoi is the last major destination on my 2007 travel itinerary, and the trip gonna be a stark contrast to the 6-star luxury I enjoyed in Macau.
Of the four nights that I'll be spending in Vietnam, two nights I'll be sleeping on a train, one night I'll be sleeping on a wooden boat, and one night sleeping in a cheap guesthouse. On my itinerary is hiking in picturesque Sapa Valley, kayaking at Halong Bay, and dining at the famous Bobby Chinn's Restaurant in Hanoi.
I'm also curious to try cobra meat, a local delicacy there. Hopefully I'll live to tell the tale when I get back.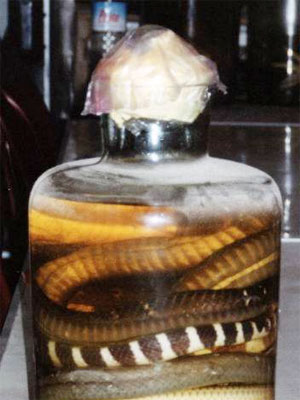 During my absence I'll be regularly sending travel updates directly to kennysia.com from my phone using PacMee.
PacMee is something similar to Twitter, but cost-wise it works out a lot cheaper because it's Malaysia-specific. It'll be useful for me 'cos I'm gonna be having trouble finding an outlet to charge my laptop on a wooden boat, let alone getting an internet connection to blog.
If you're on Maxis, you could even subscribe to my shoutouts so anything funny that happened in Vietnam will be sent directly to your phone. Yes, this may be a paid ad, but PacMee is still cool that way.
Just text ON KENNYSIA to 22700. It costs just 25c per month unlimited, which makes it cheaper than keropok. Ok, maybe not keropok, but cheaper than a pack of tissues definitely.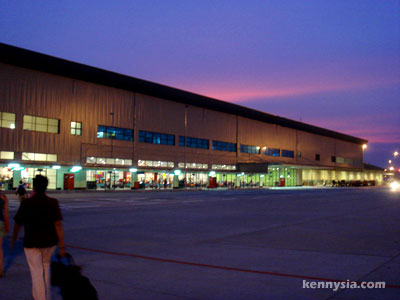 The PA is calling. Cobra meat for dinner awaits. 😛
Take care!
There is no short talk because I am in a rush.