I don't normally do this on my blog.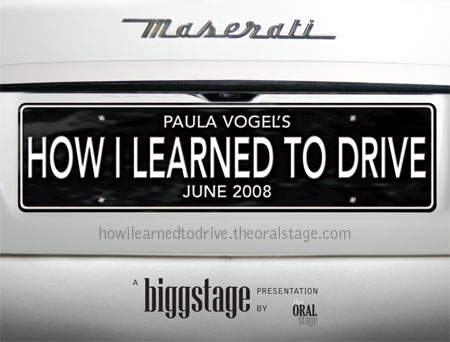 But this time round, because it involves Charmayne Chung, Davina Goh and fellow CLEO Bachelor Johann Lim, who are among the nicest people in KL, I decide to make an exception. 😉
How I Learned To Drive is a story about a young girl who learned how to drive from her uncle, but in the process developed an unhealthy sexual incestous relationship with him.
This theatre production was produced in New York and has been awarded the Pulitzer prize among many others. For the first time, The Oral Stage production company is adapting the script and producing it for the Malaysian audiences.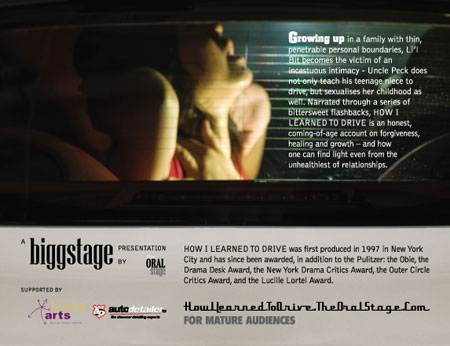 How I Learned To Drive is showing at The Actor's Studio at BSC from now till Sunday 8th June. Ticket prices are RM33 adults or RM22 concession.
Kids are not allowed because this show is For Mature Audiences only.

I had so much drama and changes planning this Bali trip for 4 person that I need a holiday just for planning this holiday.