World, say hello to Baby Ethan.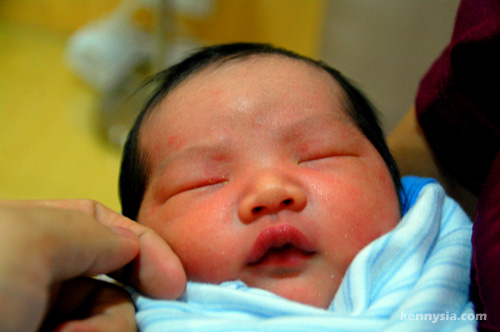 Cute little baby, your proud uncle loves you very much. 🙂
May you grow up to be as adorable as I am.

I wanted to buy a bicycle so when I'm in KL, I can get around easier. But I'm also worried it might get stolen when I'm not in town. So I searched on the internet and found this: the best bicycle anti-theft device EVER.