Over my birthday weekend, I invited a few of my close friends to spend the night at the spectacular Santubong Suites.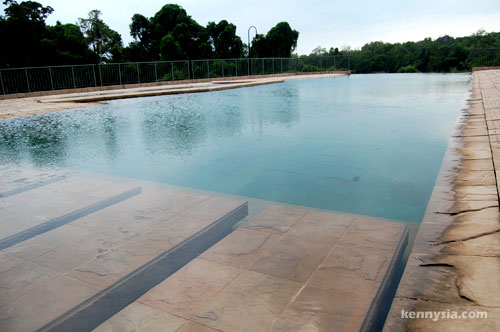 When morning came, we headed out to the resort hotel next door to have our breakfast.
Just for fun, we brought along our pet hamsters with us.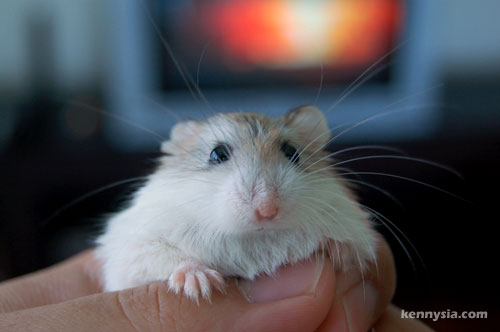 Now I know from watching Ratatouille that rodents are normally not welcome at restaurants. But I guess it should be fine since there wasn't much people around at the restaurant. Besides, the hamsters are all well-secured inside the cage.
We figured if the restaurant decides to make a fuss, we'll just cooperate with them.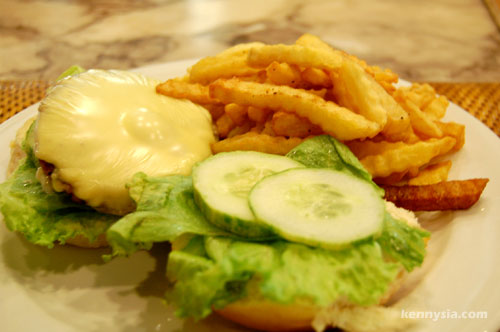 Not surprisingly, within minutes of us stepping into the restaurant, the manager approached us.
Manager: Hi, I'm the manager here. I'm sorry, but you cannot bring your hamsters into the restaurant. You'll have to leave them outside, sir.
Kenny: Hmmm… I wouldn't want some kids outside to play with them and take them away. It think it should be fine lah. We have them in the cage. They won't run out.
Manager: I'm really sorry, but we operate as a halal restaurant. You cannot bring hamsters in here.
Kenny: Oh… ok loh.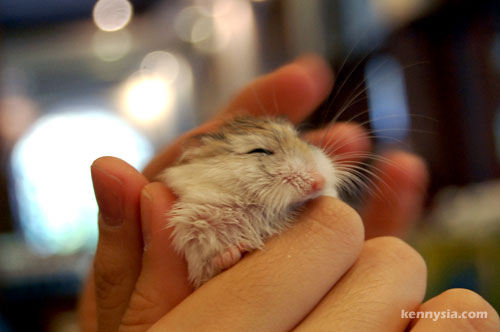 Anyway, we cooperated with the restaurant and left the hamsters outside at the hotel reception. It was only until afterwards that something struck me as a little bit odd…
SINCE WHEN ARE HAMSTERS CONSIDERED NON HALAL?
I could understand if I brought in a dog with some char siew pau strapped around it into a halal restaurant and get chased away by the manager. But hamsters?
Just because there's "ham" in the word "hamsters" doesn't mean they are mini porks.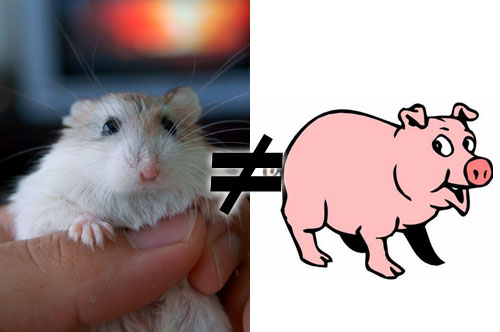 Maybe they just think I'm a pig.
That's why I'm also not halal.

I just came back from the most fruitful trip to Singapore. The Singapore Writers Festival was a blast. I pretty much went through my two sessions speaking whatever comes naturally whilst nursing a bad hangover.
Special thanks goes out to Ming & co for giving me the VVIP treatment during my time there.