Stop unwanted cars from excessive breeding!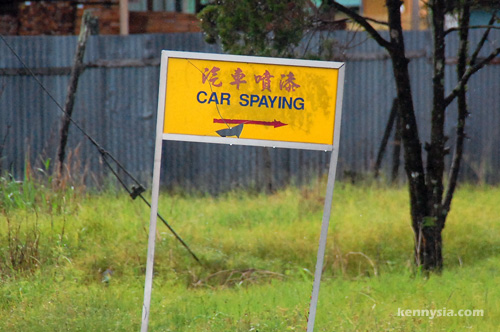 Please, spay and neuter your vehicles!

Anwar's promise of 916 is just like The Y2K Bug.
A lot of warning, hype, fear and tension before the event. But by the time the date came and went, everybody realised that it was nothing but a small tiny little fart.