O HAI!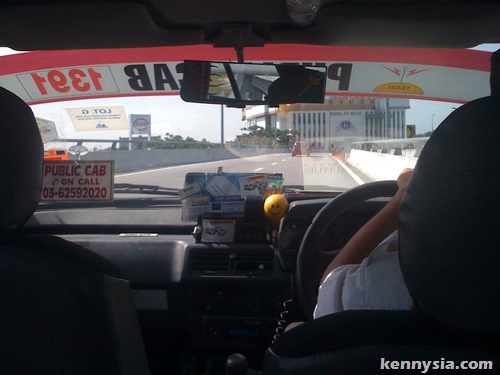 Unfortunately, it seems like I have updating this blog from once a day, to once every two days, to now almost once a week.
Not that I'm lazy, just that I have been way too busy. I am on the move a lot more often now that sitting in front of a computer is such a luxury.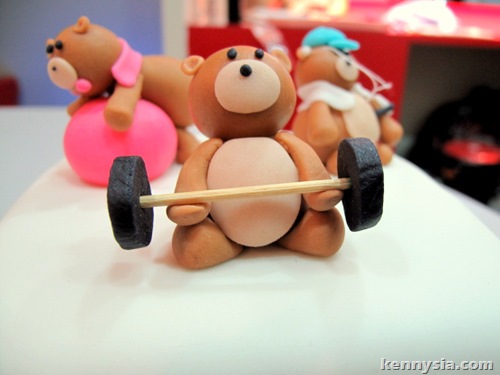 Fret not – I'm always on Twitter.