Every year whenever Christmas comes around, one thing immediately pops into my mind.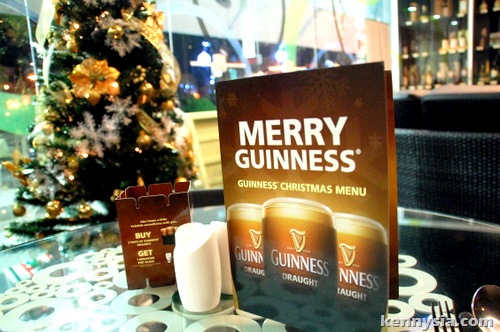 The Guinness Christmas menu!
Like birthdays, Prosperity Burgers and how often Kenny gets laid, the Guinness Christmas menu is something that happens only once a year.
It's sad I know. That's why when it happens, I cherish the moment by trying as many different selections as I can (the menu, not the getting laid)
Last year I had a ball of a time trying out all the Guinness-infused dishes on offer at various restaurants over in KL. This time round, it seems like restaurants in Kuching are also getting in on the act.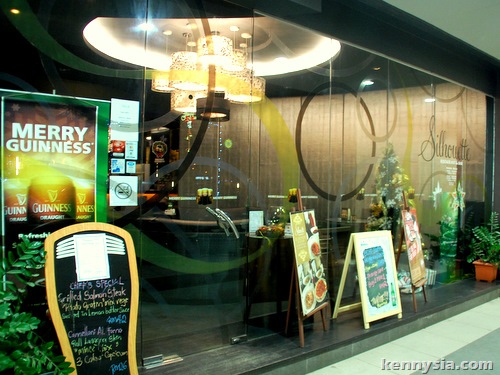 Silhouette is a restaurant and bar located just outside The Spring shopping mall. Most people would've seen it before, but few know that it is owned and operated by the son of Tan Sri Ting Pek Khiing – John Ting Rich Man (pretty sure that's his full name).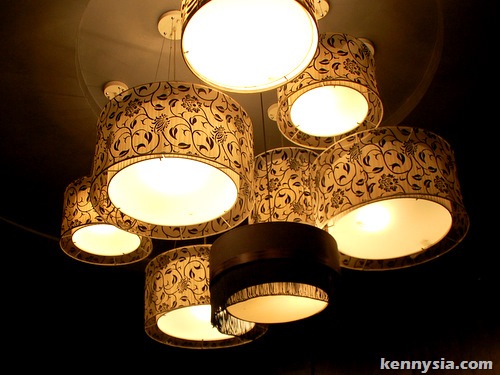 John's brother Bobby runs the Original Car Wash and Four Points Hotel. Just like all F&B outlets under the Ting empire, elegance and opulence are central to the restaurant's decor.
Everything inside is so GOLDEN and SHINY and SPARKLING. I had to be careful not to break anything here.
Tan Sri Ting Pek Khiing could easily sue my next four generations' backside bankrupt.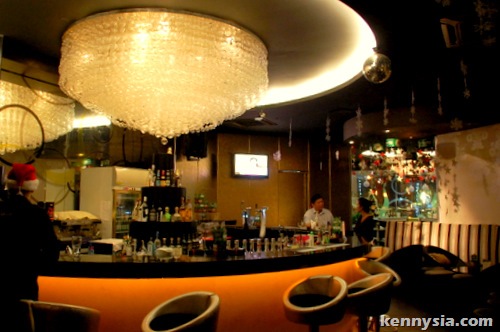 Most people come here to party at night, but few have stepped in to try out the food here. It's a pity, 'cos the food here is not bad.
Despite the extravagant looks, the menu prices here are fairly reasonable for its standard – about RM20 for mains and RM10 for drinks. The pizzas at Silhouette are known to be legendary. The hot plate seafood pasta got pretty good reviews too.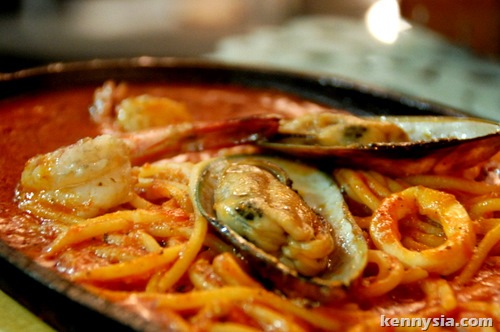 But those weren't what I was here for.
I came here of course, for their Guinness special.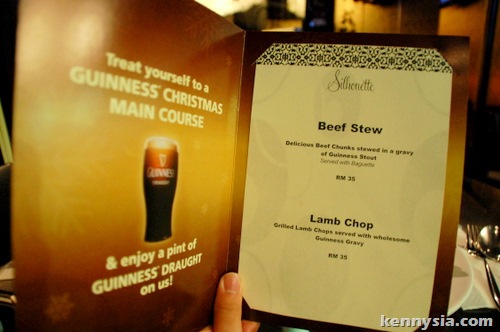 The Guinness Christmas menu at Silhouette features Guinness Beef Stew and Lamb Chop for RM35 a pop. If you order those, then a pint of Guinness Draught is on the house.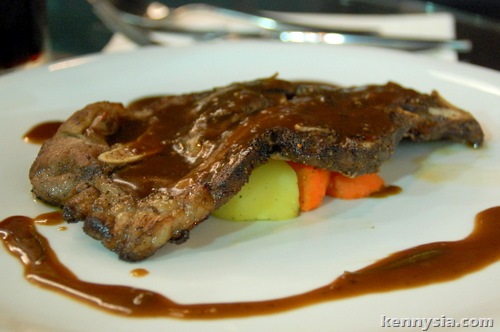 The lamb chop looks good, but taste-wise I felt it could do with a bit more sauce and flavour.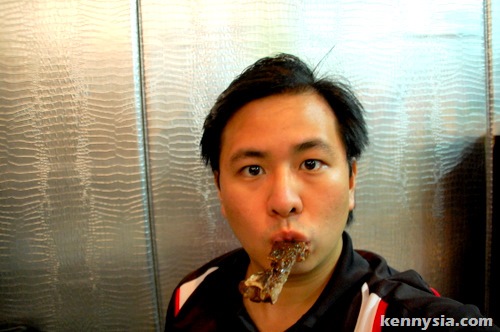 If you order it, make sure you ask for EXTRA GRAVY.
The beef stew on the other hand – that's a WHOLE different story.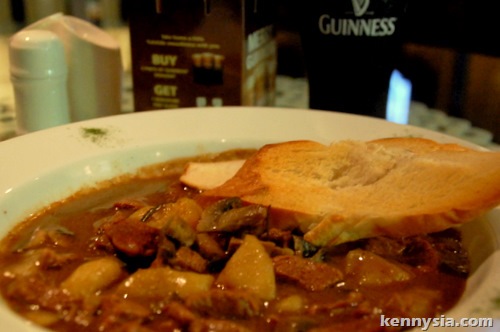 This, my friend, is DA BEST. Chunks of beef and potatoes stewed in Guinness Stout make this a beautiful, hearty and flavoursome dish. It's a dish that reminds me of the ones prepared by the aunties inside traditional pubs in Ireland.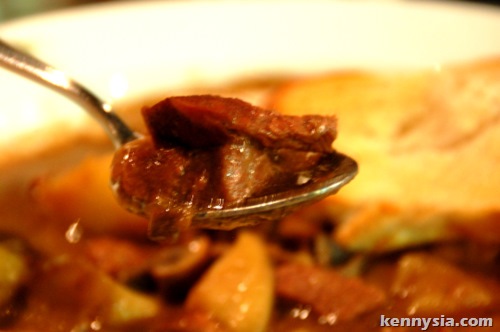 What I love most is the tiny hint of spice in the gravy. Confirm got kick one. I wasted no time gobbling it all up.
It's closest thing I ever had to the authentic Irish stuff. And it even comes with a free pint of Guinness. How cool is that?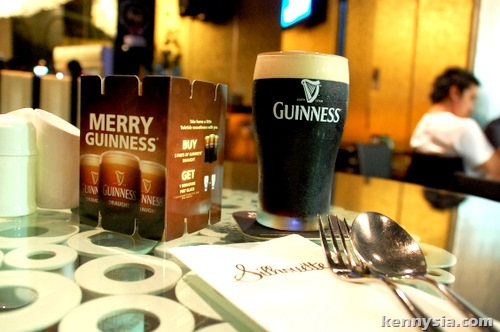 Even without the free pint of Guinness, it is still worth it. But if you don't want the free beer then let me know. Because it's wasteful.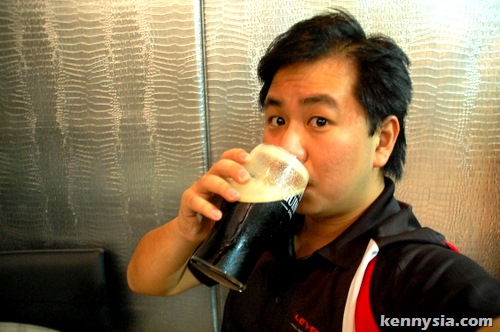 Good beer should never ever go to waste.
Karma Point Collection: Some people hold concerts and charge 400 bucks for it. Hannah Tan holds a concert and she charges people Christmas gifts for it. Why? Because Hannah Tan is an angel, and these gifts will go towards orphanages and underprivileged children for Christmas.
The concert will be held this Sunday 7pm at The Gardens Hotel Ballroom in Midvalley, KL. Remember to bring a gift.