Last time, when I was updating my blog more frequently, people often asked me "So Kenny, are you a full-time blogger? Do you actually do anything else besides just blogging?"
"Do you even have a LIFE?"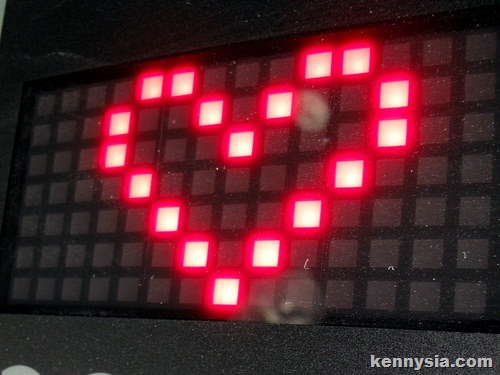 Now that I started my own business, people are scolding me saying "Fuck you Kenny, all you ever blog about is your gym! Entertain us now DAMMIT!"
I don't understand what people want from me sometimes.