This is a true story that took place at my friendly neighbourhood pirated DVD shop.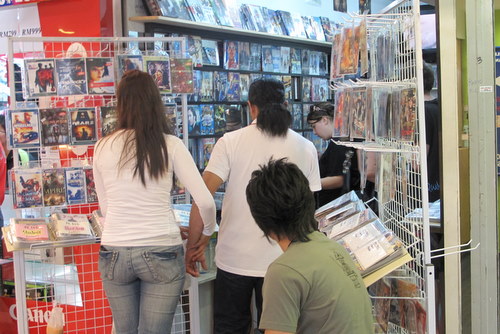 Kenny: Eh boss, you got Blu-Ray discs or not?
Boss: Got! Got! Got new stock today also. Wait har, I get it for you.
The shopkeeper disappeared through the curtains behind the store and re-emerged with a big black plastic bag.
Boss: Nah which one you want? Buy 4 get 1 free. Got Chinese, Japanese, American, Thailand, Korean…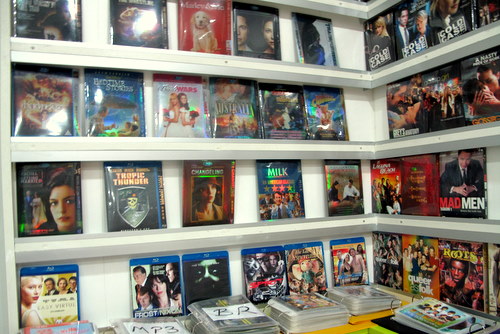 Kenny: Boss, I said Blu-Ray… NOT BLUE FILM!

Blog Plug of the Day: Malaysian Dreamgirl Season 2 may be over and Juanita was crowned the winner, but you can still follow the lives of Ming and Dawn through their personal blogs.
Ming is at vintagesnoise.blogspot.com and Dawn at dawnlim.net.