Got this in my email sometime ago which made me smile so much to no end.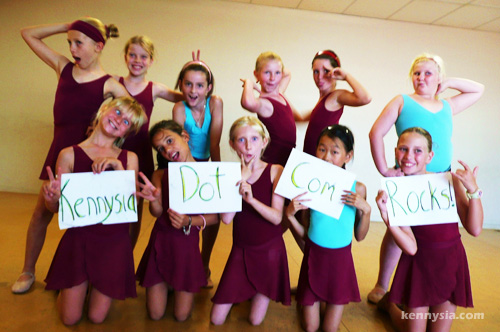 I'm not sure if I should feel flattered that The West End Dance Academy in Perth went through all that trouble to do that for me, or embarrassed because I know myself the stuff I write aren't always appropriate for err… fragile minds.
Regardless, I was tickled by their efforts. Stuff like that never fails to lift my spirits no matter how stressed out I am.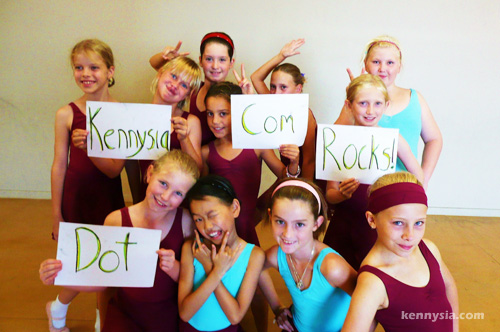 I am back in the office and back home in Kuching now.
The past four weeks have been absolutely insane for me in terms of travelling. I was on a world tour of sorts, stopping by the UK, Ireland, Sandakan and Japan within a short span of time.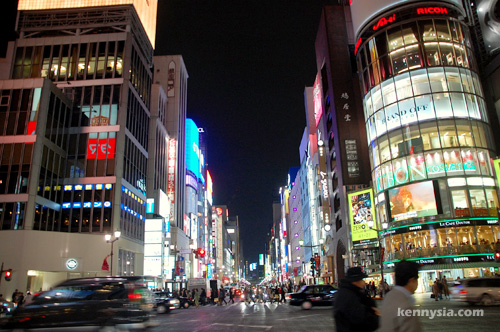 Each of those destinations has been interesting, unique and enriching in its own way. Along my journey, I met so many amazingly warm and helpful people and learnt so much.
I'll write about my experience once I find time in my schedule to gather my thoughts. For now, I'm probably gonna put off flying for a while (unless I win the MAS Great Escapade contest lah) and focus on work.
In the meantime,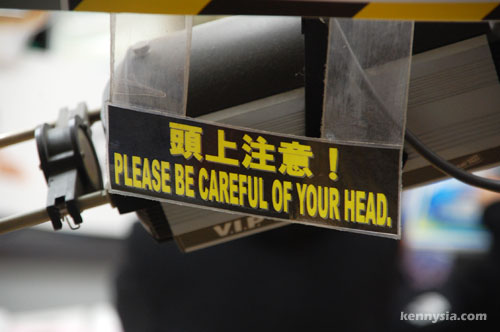 please be careful of your head.

AD: Just checked out Malaysia Airlines' announcement today over its Stimulus Package. Wah, they're not kidding when they say they've got something for everyone with 9 fare deals.
They're also launching The Great Escapade competition on Facebook where you and I stand to win business and economy tickets flying Malaysia Airlines. All this by doing the one thing I enjoy – blogging!