Art in Singapore.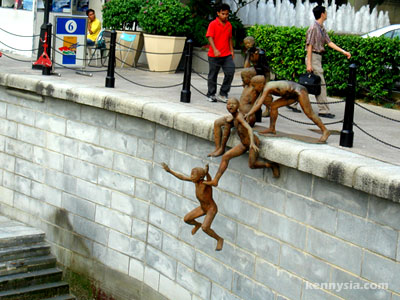 Art in Kuala Lumpur.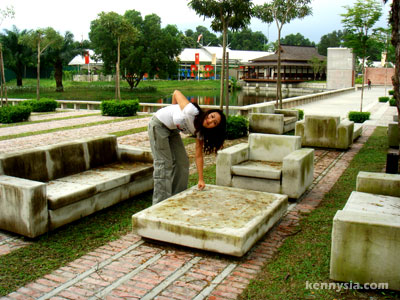 Art in Hong Kong.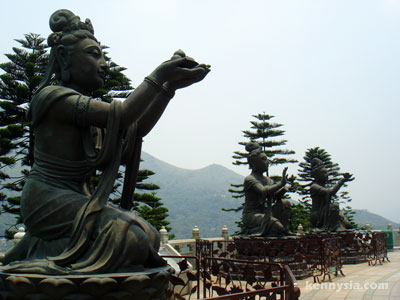 Art in Perth.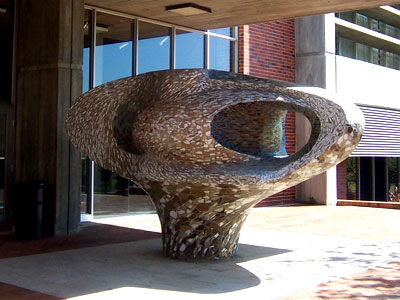 Art in Kuching.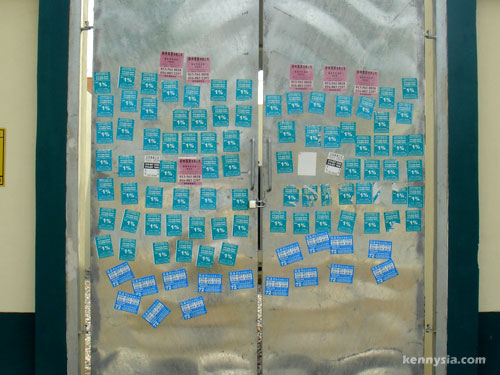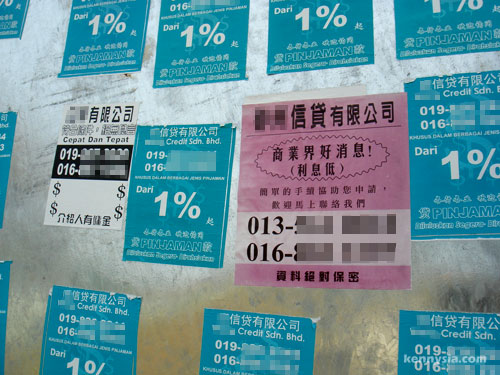 If you can't afford this art piece, at least you know where to loan money.

Went to watch "Click" in the cinema over the weekend.
I wanted to say that I didn't weep but damn… 😛 Such an unmanly thing to cry watching a movie.