So, Angelina Jolie adopted a boy from Vietnam recently to add to her multicultural family.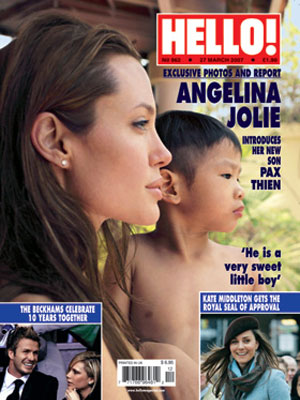 This may sound a little weird, but I can't help but to feel somewhat jealous of those adopted kids.
Think about it. The lives of these kids are gonna change so dramatically, they can virtually piss and laugh at their biological parents who made the stupid decision to abandon them. From being an unwanted kid from an impoverished country; to the adopted child of a high-profile cash-loaded Hollywood celebrity – hey, who wouldn't want that?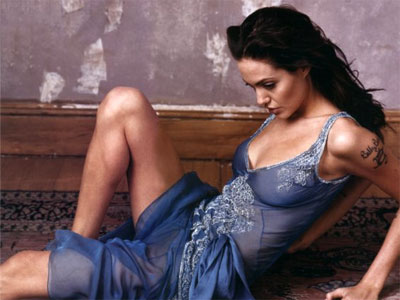 You gotta wonder what the situation is like at the orphanage centres when Hollywood celebrities come around. Getting people like Angelina Jolie and Brad Pitt to adopt you is like winning first prize in 4D. You get your golden ticket to good life, unlimited supplies of video games, and attention from hot young sexy Hollywood actresses when you grow up.
It's the kind of life that even normal people like us dream of.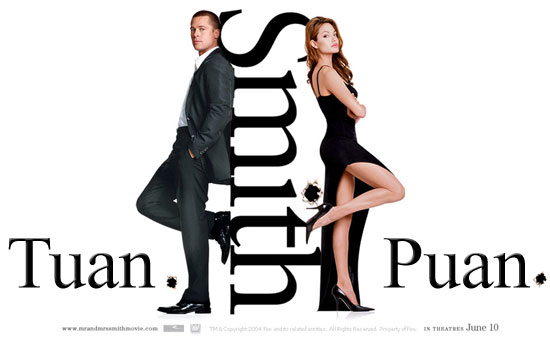 Now, I might be flamed for being insensitive if I say this, but I wonder… If these kids know who Angelina Jolie is and what they're getting into, surely they are gonna compete fiercely with each other to vy for her attention.
Heck, if I were one of those orphans, I'm gonna be so desperate that I might even start juggling balls, doing backflips, shouting "Pick Me! Pick Me!"
Then maybe Angelina Jolie is gonna look at me all droopy eyed and go "Awww… such a cute widdle baby." before jetting me on a private plane back to Hollywood and live happily ever after with Brad Pitt and their four kids.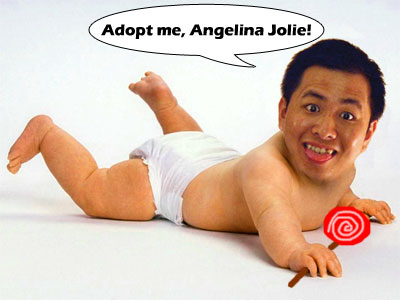 Long shot. But hey, it's not just any other person you know. It's ANGELINA JOLIE!

I'm an uncle for the third time. On the 12th day past her due date, my sister has finally given birth to healthy baby Lecia.
Don't worry Jayden and Kirsten, your uncle still loves you.