This thing is driving me up the wall!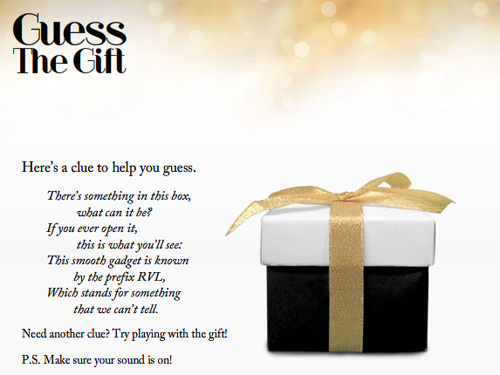 What gadget starts with the letters RVL?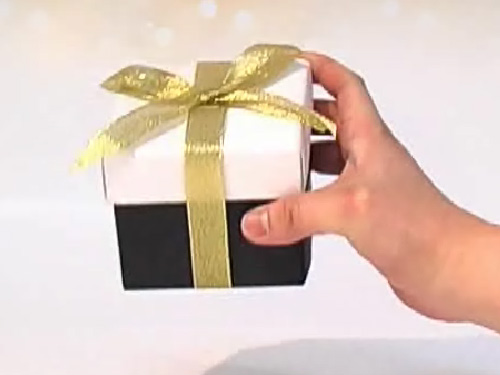 It sirens when you shake it.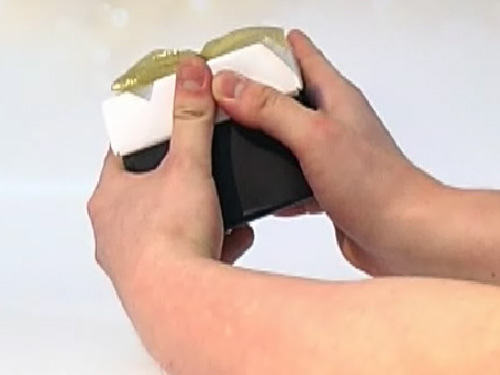 It makes a beaming sound when you squeeze it.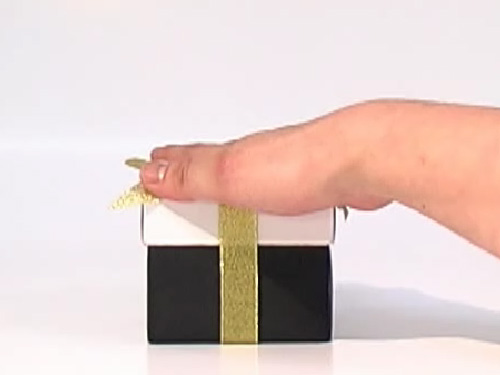 It plays a melody when you press it.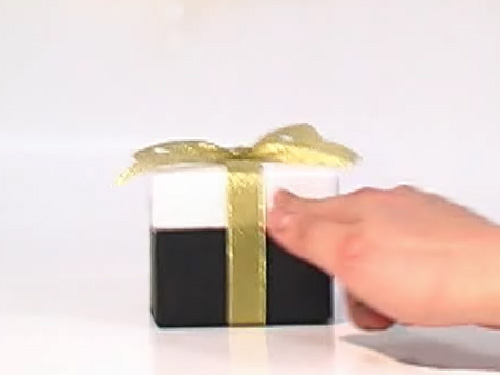 It makes a robotic beep when you poke it.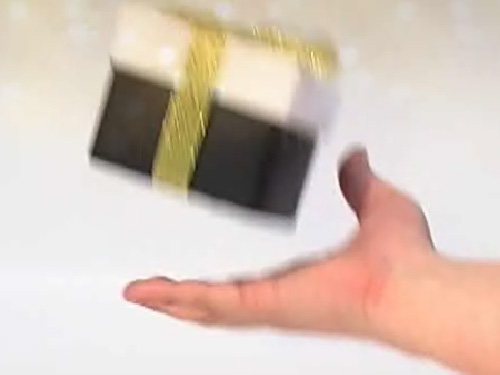 And it quacks when you throw it.
Sounds like some kinda robotic duck to me. But it's a gadget with the initials RVL. What is it?
I have no idea but I can only wildly guess.
Is it… a Russian Vodka Lime?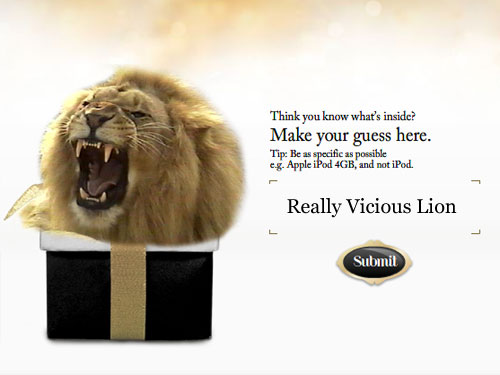 A Really Vicious Lion?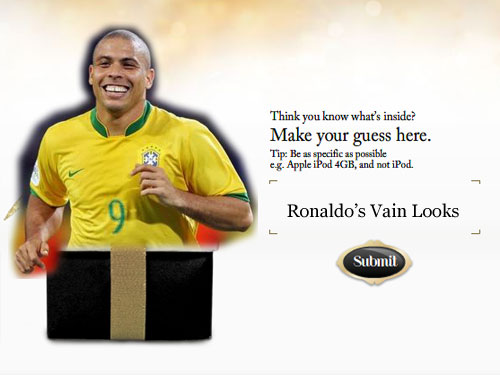 Ronaldo's Vain Looks?
Wow. Imagine getting that gift in a box.
Anyway, I have absolutely no idea, I've used up all my guesses and I cannot do anything now but shower my friends with Christmas wishes from the site to get three more guesses.
Dammit, I wish I knew!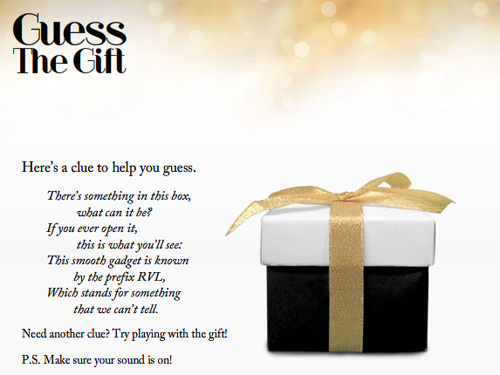 What do you think is in the box?

Karma Point Collection: Yvonne Foong is auctioning some beautiful handmade snowman necklaces to raise funds for her next surgery.
Go ahead and place your bids. It's good for your karma.