Despite my heavy frame, I'd like to believe that I live a pretty healthy lifestyle.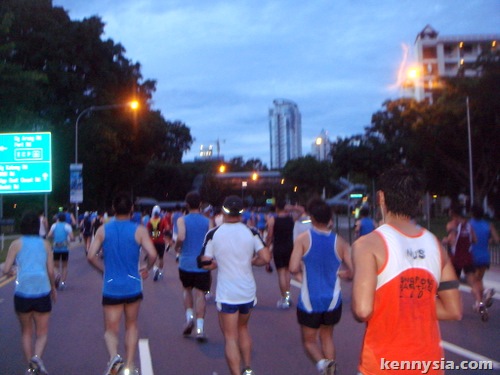 Not saying that I'm a major health freak lah, but generally I watch my diet, don't do drugs, never smoked a cigarette in my entire life and take part in sports regularly. 
One crazy thing I do is that I wanna complete a 42km marathon every year in a different city. It started three years ago at the KL International Marathon.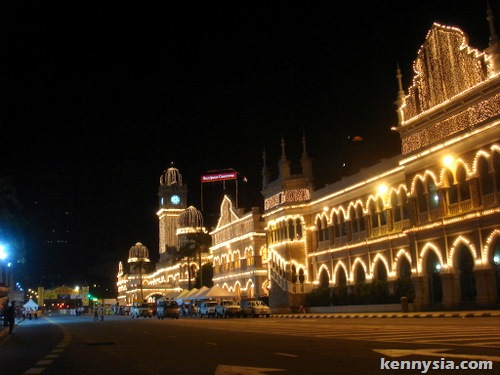 Continued running the following year at the Penang Bridge Marathon.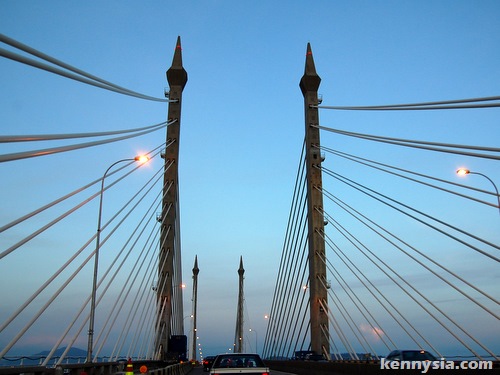 Last year I competed in the Singapore International Marathon.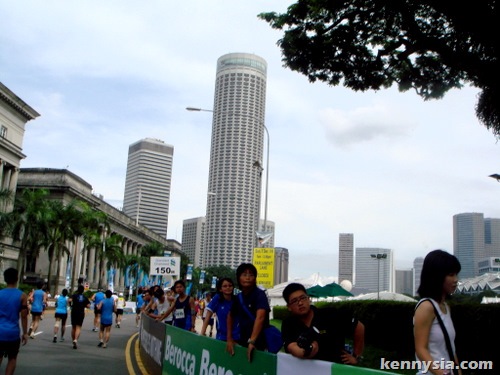 42km is no small distance. Whenever I tell people that's the distance I run, the reaction I typically get is a loud "WHAT! FORTY-TWO KILOMETRES!?" and then followed by one of the following remarks.
a) "You crazy ah!?"
b) "Possible meh!?"
c) "Want to die, you know got easier way one right!?"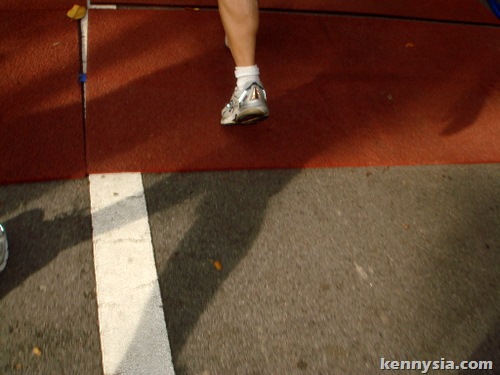 Running 42km continuously may sound like an impossible feat for a lotta people. But like many things in life, nothing is impossible if you've got the discipline. In this case, the discipline required is to train regularly for the 3 months leading up to the event. No slack.
I needed something to work towards so that I can be motivated into exercising regularly and staying healthy. Else, I'll just be sitting on my lazy ass in front of the computer 16 hours a day.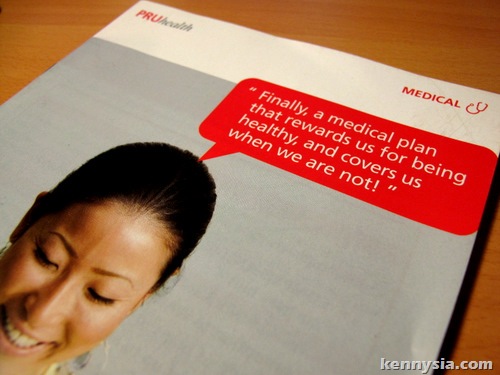 The reason I do this is because I know it pays to stay healthy. Just like that PRUhealth ad, "rewards you for being healthy, covers you when you're not"
The problem, however, is that it's NOT always easy to stay healthy even if I wanna.
My next 42km marathon race is actually happening this coming Sunday. But thanks to illegal fire burning in Indonesia, this is what Kuching city looks like for the past 3 months.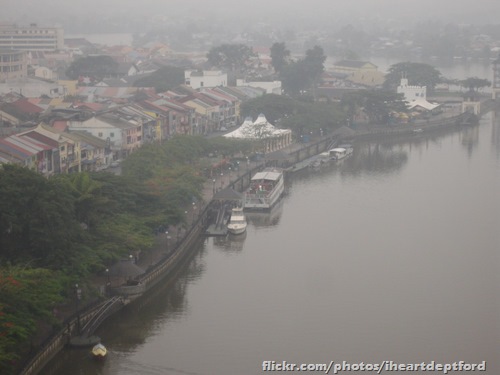 Badly polluted and heavily enveloped in haze.
And if it's not covered in haze, then it's like this.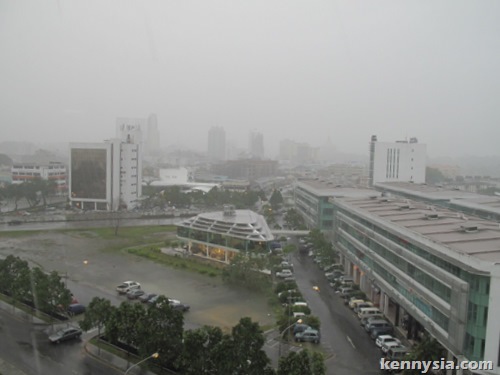 Raining like we're living in Waterworld.
Because of those reasons, the amount of time I spent training for my marathon is ZERO. And how the hell am I supposed to run 42km with no training without dying? I have no idea.
So, it's not that I don't wanna stay healthy. Even if I wanted to, I couldn't.
The haze in Kuching was terrible. It was so bad…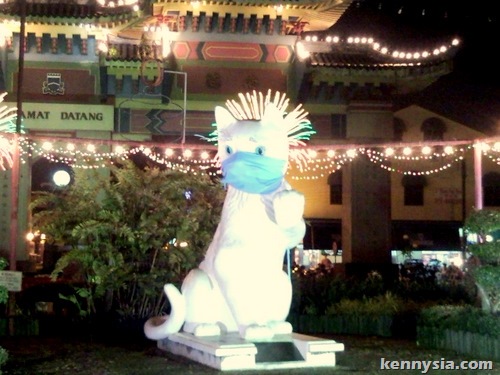 …even the Kuching cat statue had to wear a mask. FML.
For those not following my Twitter, here's what I have been up to, and the reason why I haven't been blogging as much as usual – a little hint of what "my secret project" is all about. 😉