The most annoying thing about air travel, is not the crying babies on every flight.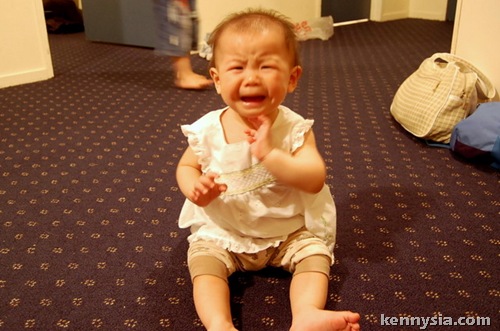 It is not the smug look you get from those rich first class passengers as you walk pass them miserably towards your economy seats.
Heck, it is not even that overweight bastard seated right next to you, with his bulgy arm monopolizing the entire arm rest and his layers of fat overflowing from his guts right onto your seat.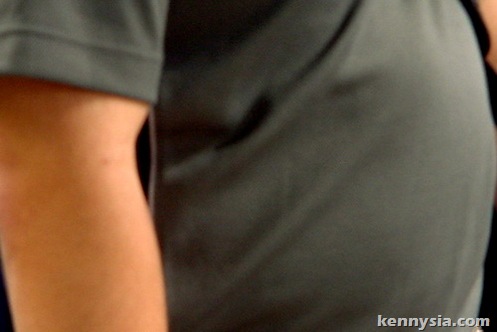 Oh wait, that's me.
No, the most annoying thing about air travel, is when you make plans for a holiday six months in advance to go to say, Bangkok. But when the time comes, something urgent pops up and suddenly you can't go to Bangkok anymore.
Maybe some disaster happened at work. Maybe you found out you're allergic to Tom Yam. Or maybe the girlfriend making a big fuss… in which case, it is still okay to go to Bangkok. Can just get a new girlfriend there.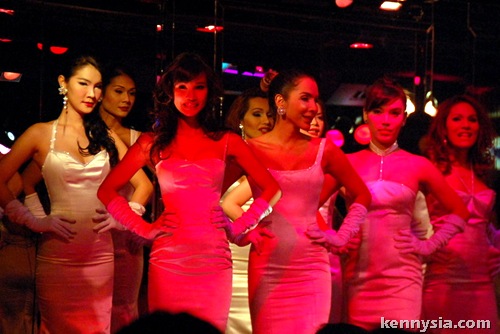 The point is, when something unexpected happens and your holiday plan is ruined, if you wanna change it, suddenly there's this whole change fee and penalty thing to fork out. And those fees aren't cheap, especially if you use low-cost airlines.
Low-cost airlines traditionally built their revenue stream around people changing, cancelling or making last-minute bookings. That is why their fare conditions are extremely inflexible, and that is why their promotion are often several months ahead of time.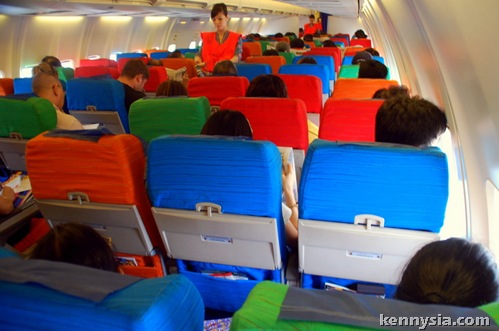 Old-school airlines like MAS are more flexible to changes. Although their fare prices generally cost more, there are always people who are happy to pay for the privilege of that extra flexibility. 
But of course, it's not always that we have to sacrifice flexibility to save money. We are all different types of travellers at different times under different scenarios. And with a revamped fare structure, there's something for the different types of travellers in us.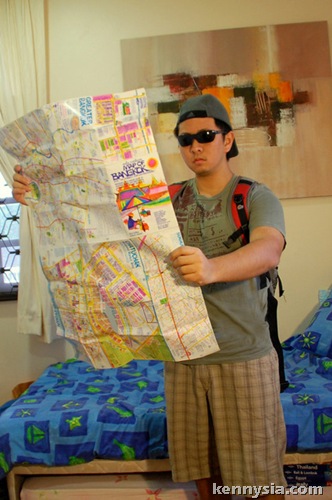 For the student / backpacker / "kiam siap" people in us, there's the MHlow Fare to look forward to. It's inflexible because you cannot cancel your flight, but as long as online booking is made at least 21 days before travel, they'll give you 70% off the full fare, even throwing in hot meals and 20kg baggage limit as part of the deal.
But sometimes when they're doing their Everyday Low Fare promotion, like right now, the air fares would be even lower than that.
I just booked my flights for the adidas King of the Road half-marathon in Shah Alam on 2nd August and was shocked out of my red undies when I saw it selling at this price.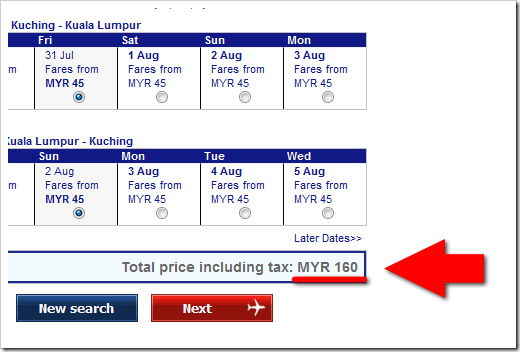 Bear in mind this is for Malaysia Airlines ok.
Which means I'll get to utilise the KLIA because everyone is saying it's so under-utilised right now!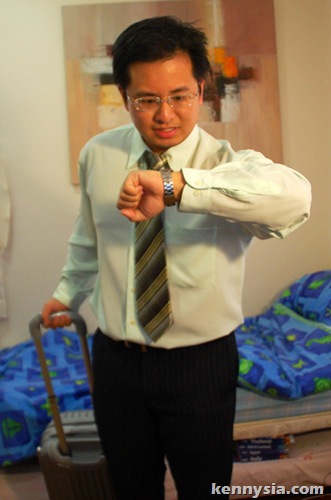 For the tardy business executive in us, who but can only be certain of our schedule 2 weeks before departure still wanna save money, then MHbasic Fare is more suitable.
The restrictions are almost the same as the previous one, but with 50% discount off the full fare and the flexibility to change your flight if you want. The penalty fee here is also more reasonable at RM65 flat.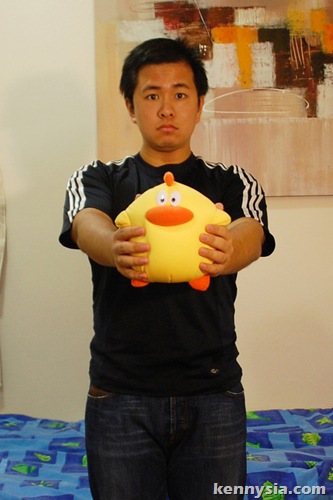 For the loving boyfriend in us, who wanna spoil our girlfriends on a shopping holiday without compromising our tight schedule, it's wiser choose MHsmart. We can book our flight as late as 4 days beforehand, get 20% discount and it even comes with added frills like Enrich points and a large 25kg baggage limit, which she'd find lovely for her shopping.
The best thing is, if you book by phone, you don't have to pay anything up until 48 hours later. So if suddenly you decide to dump her, you can always cancel the trip and not pay a single cent!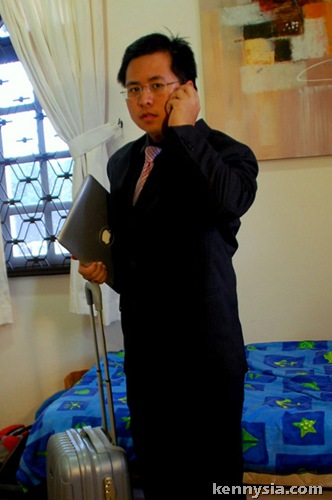 For the hectic businessman in us, whose schedule changes more often than I change underwear, or whose travel expenses are paid for by the company, then it's best to go for the most flexible solution with MHFlex. We get charged the full fare, but we can book anytime we want and change our flights anytime we like without penalty.
It is so flexible that you can even book the ticket first and put it on hold, just in case you need to suddenly fly back during peak periods like over the Chinese New Year to visit your sick hamster.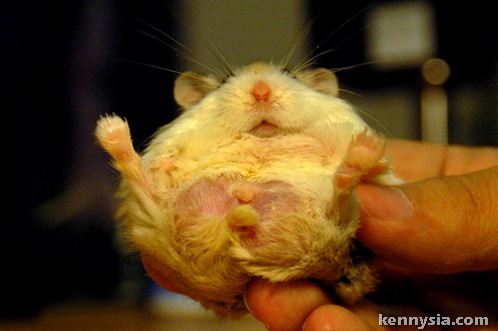 If the flight you wanna get to is full, you can even get priority on the waiting list ahead of others. As soon as there is an opening, they will let you on.
Die die also they'll find a way to get you on one lah. If it's urgent, they might even do crazy things like letting you sit on the air-stewardess' lap.
Ok maybe not. But most certainly they'll upgrade you to first class if it's free.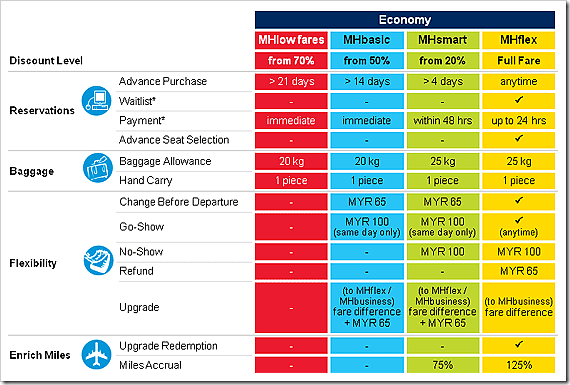 This new fare structure is now available for all domestic flights. International flights will start using them later this month.
But what if you want 25kg baggage limit, Enrich points, hot meals, full flexibility to change your flight dates and STILL pay zero fare?
Of course you can have that too.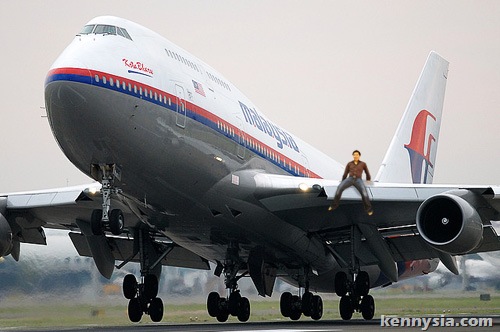 But must be ready to make some sacrifices lah!
Want more info? Log on to malaysiaairlines.com!

AD: Hey everybody! Malaysia Airlines' all-inclusive low fares are back from now till 9th February 2009. Fly to London from RM1,450 while flights to Frankfurt, Rome and Stockholm are going for as low as RM1,500 one way. Better hurry!