Update: It is here!
Flying from KL, other sweet one-way fares are Kunming from RM399 (+RM373), Maldives from RM429 (+RM474), Dubai from RM899 (+RM575), Auckland from RM999 (+RM748), Paris from RM999 (+RM596), and Los Angeles from RM1,179 (+RM1,099).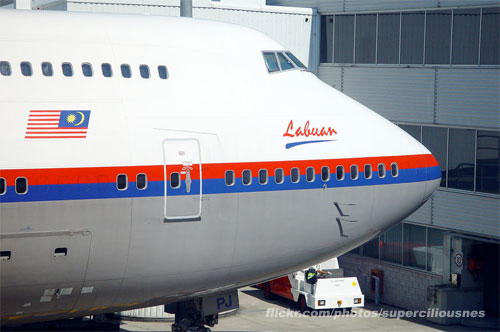 The Star today reported that Malaysia Airlines will be holding their "Global Online Sales" tomorrow. For 3 days only, airfares to some 26 international desinations will be dramatically slashed.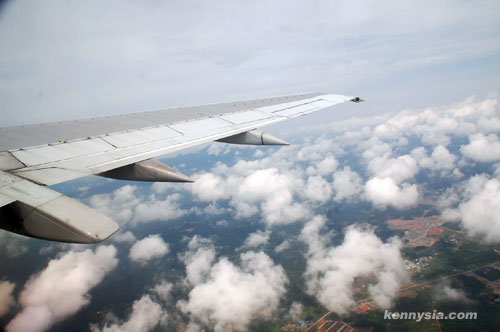 Although the newspaper didn't list out all 26 desinations and their discounted fares, through a spy I have in Malaysia Airlines (well, actually it was the Commercial Director himself hehe), I managed to discover the best deals from tomorrow's sales – way before anyone else have found out.
Remember, you've heard these first from kennysia.com 😉

Taipei, Taiwan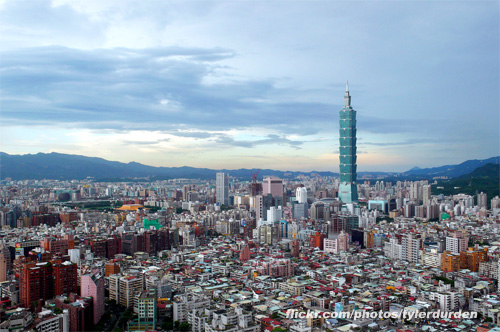 RM499 one way (+ RM237 tax) from Kuala Lumpur.
RM429 one way (+ RM237 tax) from Kota Kinabalu.

Kaohsiung, Taiwan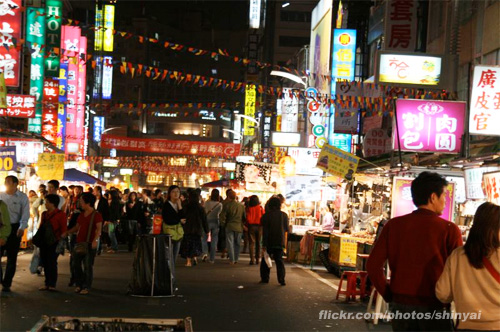 RM499 one way (+ RM237 tax) from Kuala Lumpur.
RM429 one way (+ RM237 tax) from Kota Kinabalu.

Osaka, Japan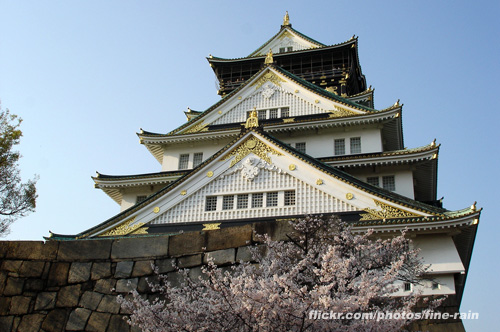 RM599 one way (+ 541 tax) from Kuala Lumpur.

Tokyo, Japan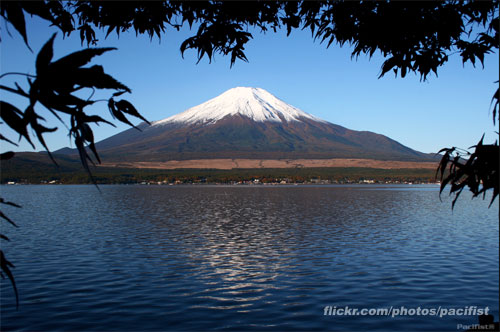 RM599 one way (+ RM541 tax) from Kuala Lumpur.
RM599 one way (+ RM541 tax) from Kota Kinabalu.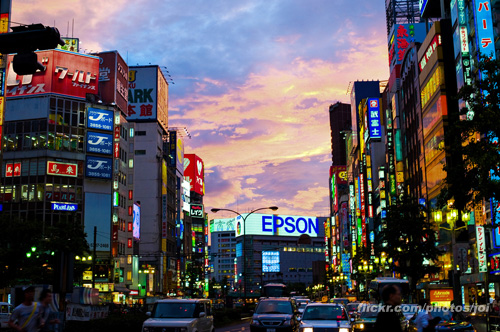 I've already missed out on the MATTA fair so I ain't gonna miss out on this one. Whatever happens, I'll be on standby tonight by my laptop hunting down an airticket to Tokyo.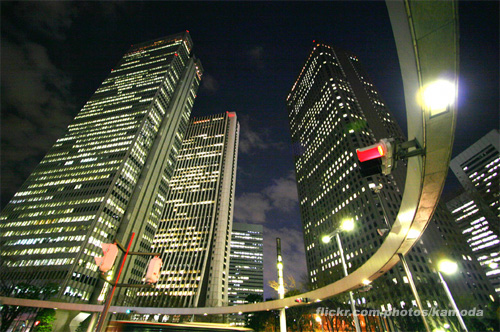 Why Tokyo?
No, it's not because I want to start a career in sumo wrestling.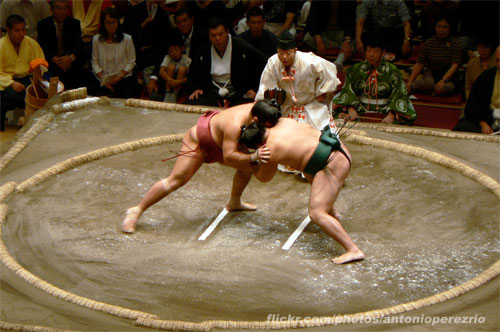 (Although my body fit the physical requirement perfectly.)
I wanna go to Tokyo because I worked my arse off extraordinary hard this year, so I reckon I deserve to set my sights further away from the usual South-East Asian routes. Japan would be a great place for a holiday.
I wanna take a break from getting anonymous hate comments on my blog.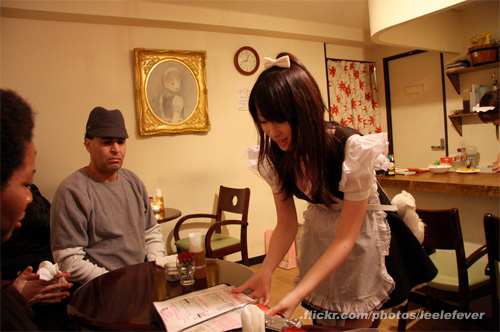 Some special pampering from cutesy subservient teenage girls in Tokyo's infamous maid cafes would be super.
I wanna see why Gwen Stefani is so crazy about those Harajuku Girls.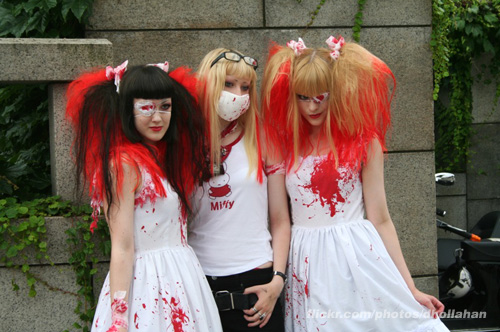 Scary. In Harajuku, everyday is Halloween Day.
Budget might be a concern. RM600-a-night hotel rooms is definitely out of the question.
To save money, I'd wanna experience sleeping in a "Capsule Hotel".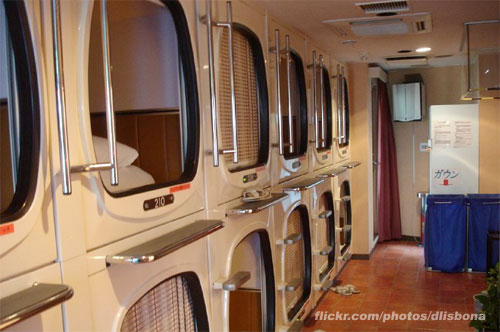 You can only do this in Japan. It is the only country in the world that treat hotel guests like corpses in a morgue.
I most definitely wanna checking out those hi tech Japanese toilets too.
Those crazy Japanese have invented some of the most technoligacally-advanced toilet bowls in the world, complete with heated toilet seats and music to camouflage the splashing sounds you make when you're doing business.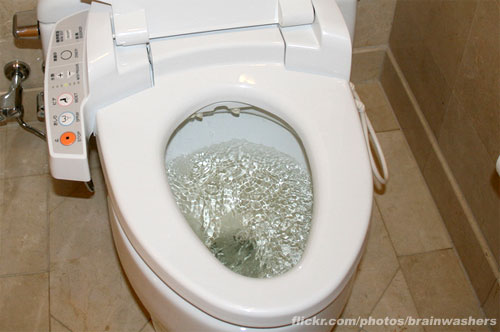 Who knows what those other buttons does?
Maybe they even have Bluetooth and stuff to analyze the contents of your crap.
But of course, what trip to Japan is gonna be complete, without at least taking part in one of those silly Japanese Game Shows?
This one is called "Hole in the wall". Contestants have to manouvre their body so that it can pass through a human-shaped hole in a moving wall, or get knocked down into the pool. Watch it, it's funny as hell!

Hmmm… not sure if they have holes available in XXXL.

Blog Plug of the Day: Ninie Ahmad is Malaysia's best known yoga instructor. She is also a Muslim.
As the National Fatwa Council deliberates whether or not yoga is haram, read her blog as she fights for her right to continue practising and teaching the one sports she loves the most.