The hitz.fm morning crew has gone through quite a bit of changes lately.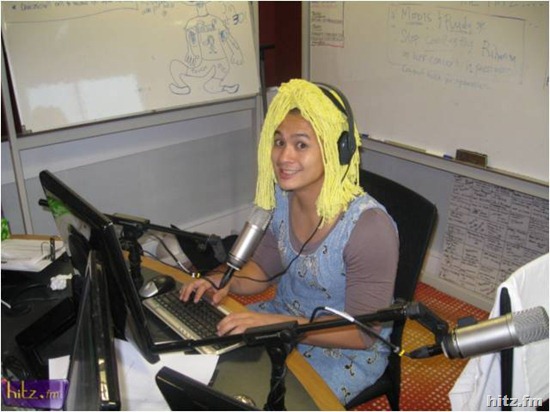 First, they replaced Rudy with Tengku Ean.
Then they replaced Hollywood Hookup Richard Reid with this chick.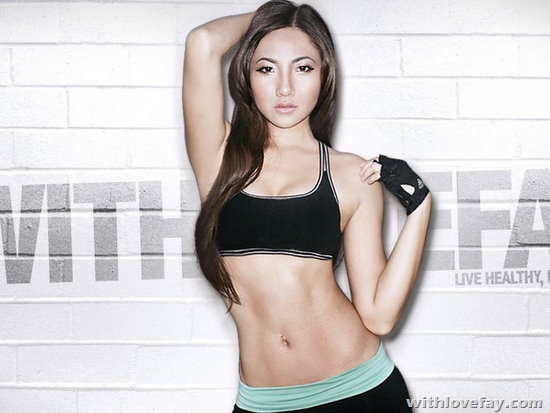 As much as Richard Reid is entertaining, I'm kinda glad to see his over-the-top high-pitched voice gone. Although with a body like that, I reckon Fay Hokulani deserves to be on magazines more than she does on radio.
Two things haven't changed about the hitz.fm Morning Crew though.
First, the two radio announcers are still botak.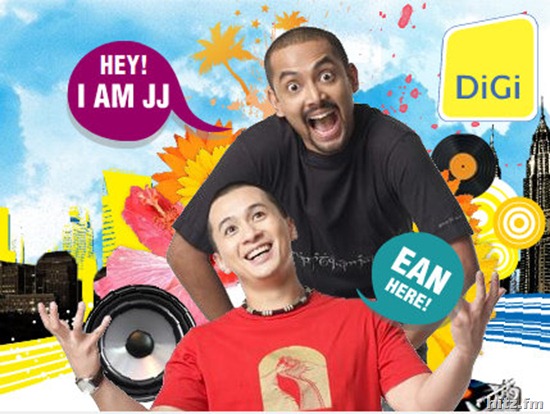 Second, although they don't have much hair on their head, those two clowns have tons of freebies to give away.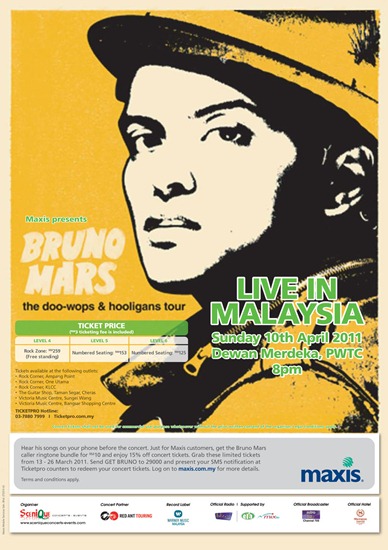 Like tickets to Bruno Mars concert live in KL!

Like exclusive tickets to Justin Bieber's movie premiere!
Like RM60,000 cash for playing "Who Are JJ and Ean talking to"?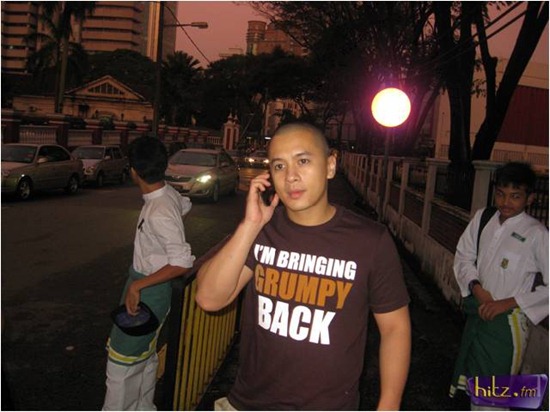 Best thing is, this is a ridiculously easy game to play. Basically, you just gotta listen to the hitz.fm Morning Crew from 6am to 10am every weekday morning. When they cue to call, you call up, choose how much money you wanna win, then guess which celebrity's voice they played.
If you got it right, you win a slice of the RM60,000 moolah.
This is JJ himself "eloquently" explaining how the contest works.
Hint: there's a list of celebrities JJ and Ean has interviewed on the hitz.fm website.
If you win money, share with me!
But if you (very unfortunately) win tickets to Justin Bieber's movie premiere instead please don't share with me!
I don't wanna sit on some cinema seats filled with some teenage girl's soaking wet stains.
Tear stains lah. What you thinking?