The last Valentine's Day present I bought was also the most expensive.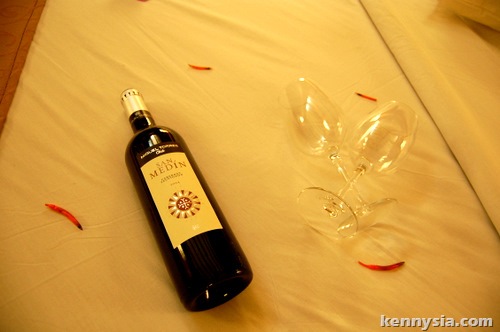 Yet, I didn't end up giving the present to her.
I bought the present three months ago. Five days later, we broke up.
So now I am left with an extra return flight ticket to Phuket and nobody to go with this 14th February.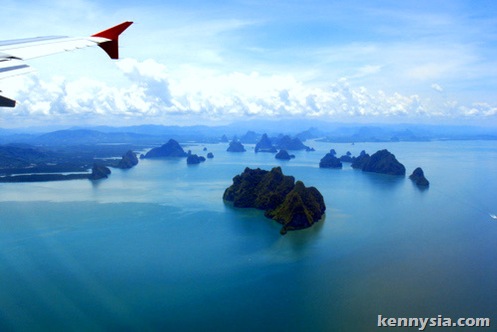 The worst thing is, because the trip is over the Valentine's Day weekend, it's almost impossible to find anyone else to go on this trip with me.
I can't bring my female friends along because it'd give them the wrong idea, and I can't bring guy friends along either because it'd seem like I'm gay!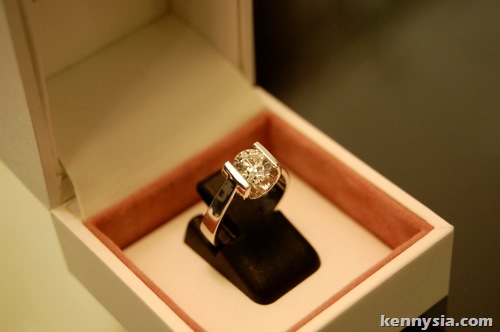 The moral of the story to guys is: don't spend too much money buying unnecessarily extravagant gifts on your girlfriends. You never gonna know when you're gonna end the relationship.
Instead, a better Valentine's Day present would be something simpler and more meaningful.
Like a box of Toblerone.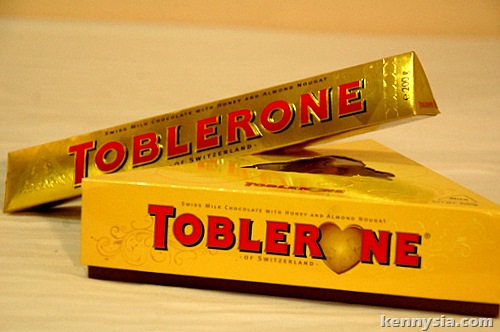 Because at least if you do break up with her afterwards, you can still eat the chocolates yourself.
Even better, don't give them the box of Toblerone. Keep the chocolates for yourself.
After all, many girls these days have open declared that they don't mind not receiving extravagant gifts. According to them, "it's the thought that counts."
If that's the case, then send her a "virtual gift" from itobleroneu.com instead.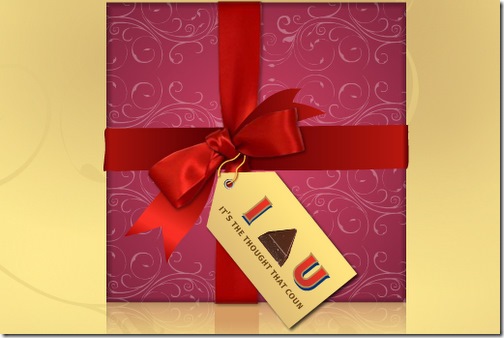 Sending a "virtual gift" is not gonna cost you a single cent and besides, "it's the thought that counts."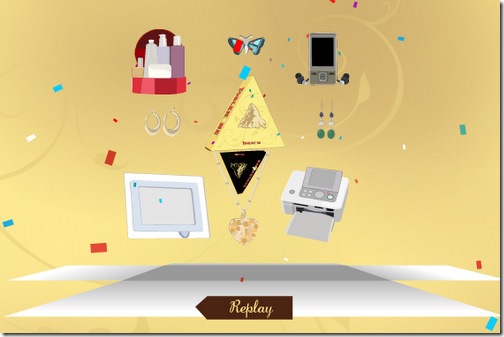 She can't say you're insincere because it is something you build yourself.
She can't say you're kiam siap either because if your virtual gift pack is selected as the winner, then Toblerone will physically put together the gift pack and send the real deal to you. So you can give it to her or pass it on any of your friends and families you choose to send the gift to.
As for me, I have no girlfriend to give a present to this Valentine's. So I guess the only person who will be getting a gift from me…
… is my 2-month-old nephew Ethan.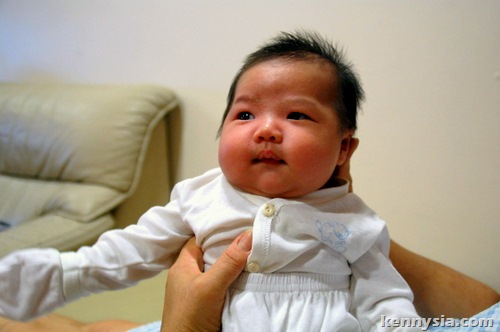 There you go Ethan.
Happy Valentine's Day.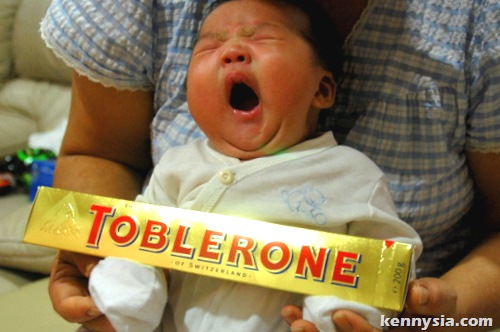 Oh wait, you don't have teeth yet.
Nevermind. Uncle Kenny will eat all the Toblerone for you then.
With this economy downturn, everyone from Barack Obama to our Prime Minister-in-waiting is talking about something called a 'stimulus package'.
I just wish they had a better name for it. Because everytime they talk about 'stimulus package', all I can picture in my mind is how 'stimulating' their 'package' must be.