"I'm fine, thank you."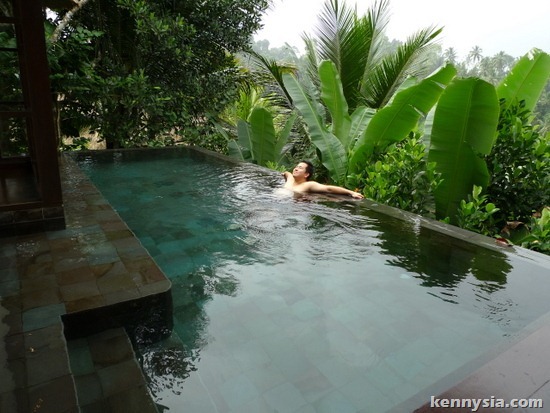 No, seriously, how are you?
Those 3 words must be the most taken for granted in the English language – "how are you?"
How is your well-being? How are you feeling physically? Mentally?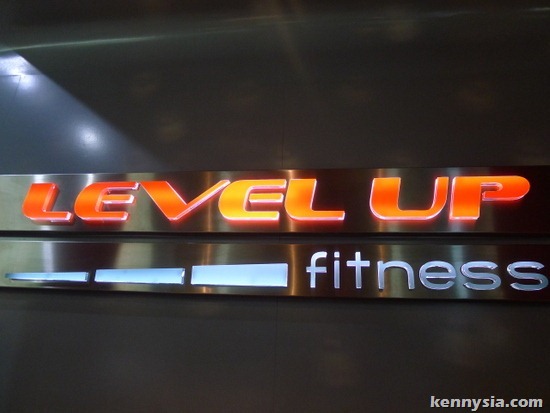 When I started my fitness centre a year ago, my goal was simply to start up a business I can call my own. However, as time goes by, I began to realise that I have a much bigger mission on my hands.
Let's face it. Kuching people in general, are living extremely unhealthy lifestyles.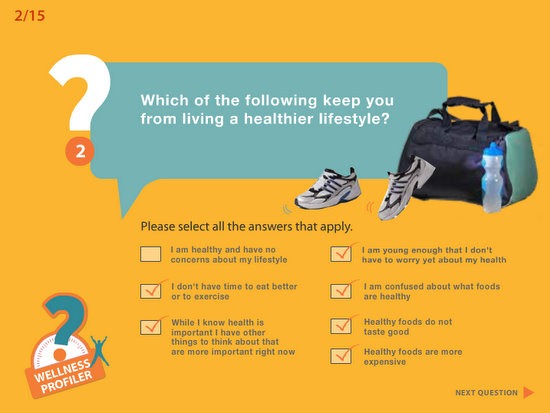 I have seen some people who actually FEAR exercising. Even when their doctors advise them to start exercising and eating healthily to avoid health issues like high blood pressure, cholesterol and diabetes – they don't do anything about it.
I have seen people who telling me that work is so important to them that they can't take just 3 hours off a week to exercise. I have seen people who tell me that just because they are slim, they don't need to exercise – as if the only reason to exercise is to lose weight and nothing else.
Then there are those who claim they don't have RM125 to spend on a gym membership, but are more than happy to spend RM300 on a bottle at the pub. And even when they know their health is at risk, they continue to eat unhealthy food, avoid exercising and drink alcohol like no tomorrow.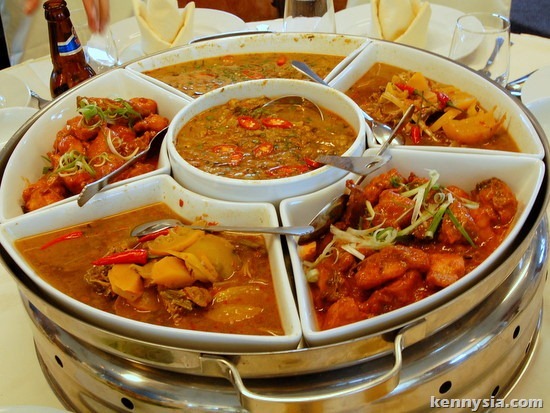 That is an extremely worrying trend, but it is an unfortunate fact.
Living healthily has never been fashionable in Kuching. In hindsight, I could probably make more money if I were to sell alcohol or cigarettes.
Even before I started Level Up Fitness, I knew it would be extremely difficult to make money out of it. It's difficult to change human habits, even for me. Educating people about the importance of eating and living well is a constant uphill battle. Still, I want to contribute something positive towards the community I live in.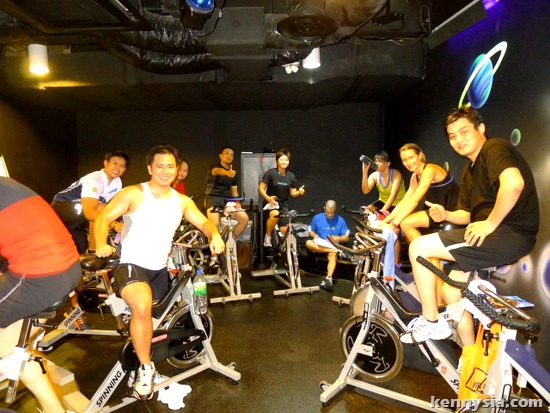 Having said that, how am I?
I know I am not perfect, because I completed the Nestle Wellness Profiler (took me only 3 minutes) and realised I am what they called a "Health Investor".
I eat healthily as best as I can, but I just can't let go off my weekend beer and habit of eating for social reasons.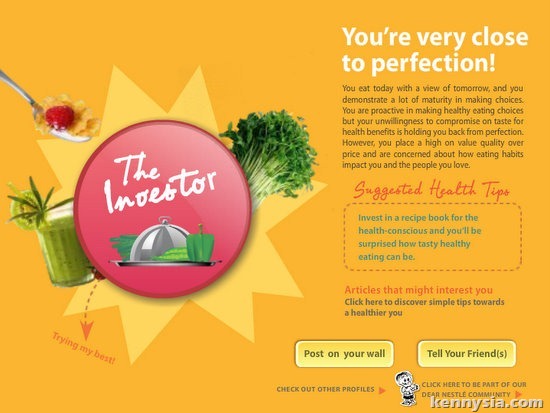 Still, I firmly believe that everyone should exercise at least 30 minutes everyday, regardless of whether you are fat, thin, old, young, male, female. Exercising is the investment you put in so you'll have less medical bills to pay when you get older.
Apart from that, eating right is also important. Tips on how to eat balanced meals can be found at nestle.com.my/dearnestle
And if anyone reading this is still clueless about how to make a healthy change in your life, there are events you can go to to kickstart this process.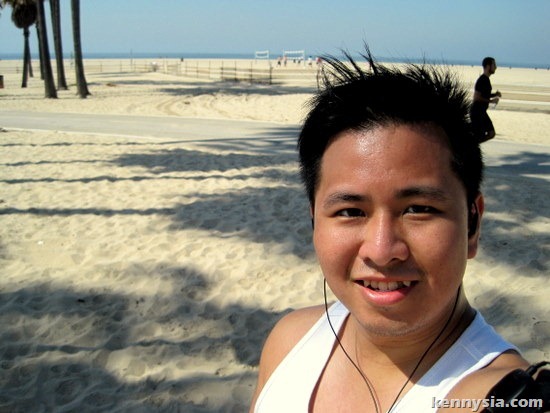 World Walking Day is coming up this 21st November, and there are events planned throughout the country to educate Malaysians on how to eat and live healthily. The walk starts 8:30am and there will be free breakfast and concert between 6:30am to 11:30am at the following locations.
Kuala Lumpur: Taman Tasik Titiwangsa
Penang: Polo Ground, Jln Sepoy Line
Kuantan: Padang MPK 1
Johor: Taman Sri Stulang, JB
Sabah: Penampang Sports Complex Stadium
Sarawak: Waterfront, Kuching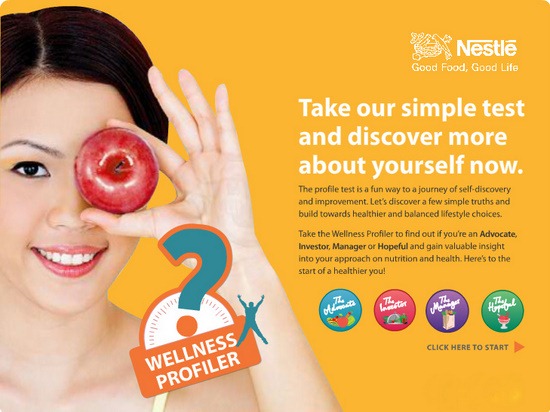 So, how are you?