Don't you hate it?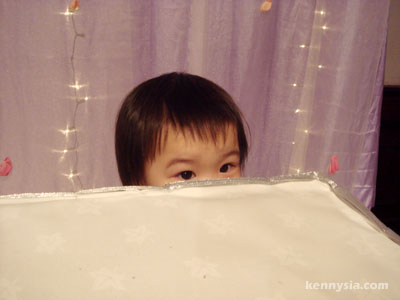 Kids are angels. No matter what they are doing, they can make it so effortlessly cute.

I want to imitate, also fail big time.

Stayed up all night clicking on AirAsia's website trying to score those free (before tax) tickets. I'm going to Jakarta and Hanoi this year!