The fever has barely died down weeks after Spain became Euro 2008 champion, and already football fans have something to look forward to.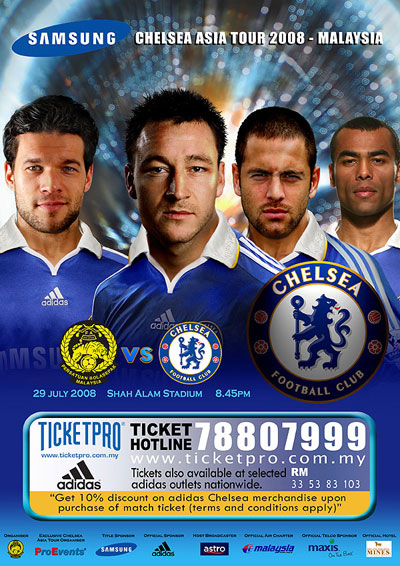 One of the biggest clubs in the English Premier League, Chelsea Football Club is coming to Malaysia.
All the stars: Michael Ballack, Ashley Cole, Joe Cole, John Terry, newly-signed Deco are all likely to coming to Shah Alam Stadium as part of their pre-season Asian tour.
And here's the kicker (no pun intended).
ProEvents, the company responsible for bringing Chelsea to Malaysia is asking me to speak to all-time legendary football manager and Chelsea's new coach, Luiz Felipe Scolari.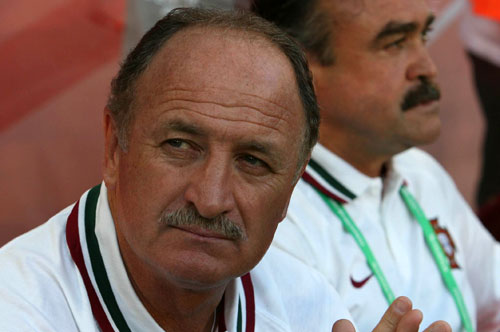 My phone interview with Big Phil is scheduled to be on the 21st July, when he brings The Blues to Guangzhou, China to play against the Chinese national team.
This to me, is an opportunity of a lifetime. It is not gonna be easy interviewing the legend who has been in football for so long, and done so much, including bringing Brazil the World Cup. How am I gonna start the interview?
Which is why I am putting the call out there to all kennysia.com readers.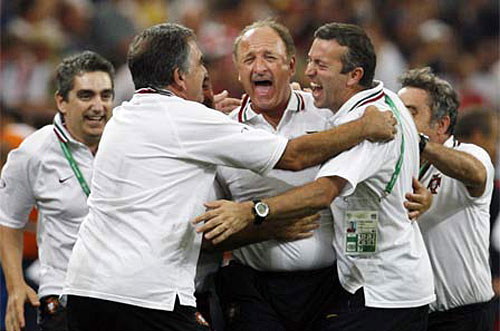 Please help me interview the Chelsea coach Felipe Scolari.
Leave me a comment with your questions. On the 21st July, when I get my chance to talk to Felipe Scolari. I'll ask the question on your behalf.
As a token of my appreciation, 12 of you who asked the best questions will be rewarded with two match tickets to watch Chelsea vs Malaysia at the Shah Alam Stadium on the 29th July.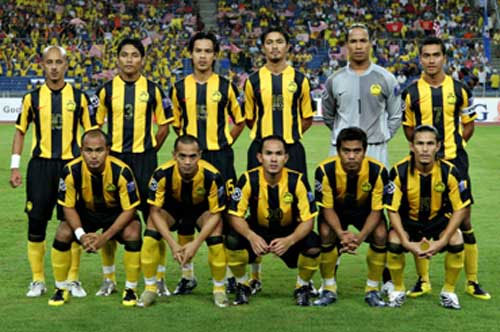 So here's your chance to ask Scolari everything that you ever wanted to know about him, football, or the EPL in general. You can ask him anything you want.
Which player does Scolari wanna recruit the most?
Why do football coaches do that funny dance everytime their player made a mistake?
And why do football players always run away so fast after they scored a goal?
Is it because when they SCORE, they must LARI? Is that why his name is also SCOLARI?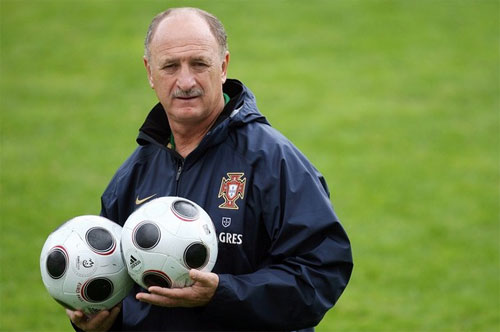 Please help me interview Scolari. You ask the questions, I'll pass it on and I'll give you some free match tickets.
Go on, the floor is yours!

I've been given 10 pairs of match tickets and 30 pairs of training passes to giveaway when Chelsea F.C. comes to town.
To win the tix, just write a blog entry about Chelsea's tour to Malaysia, e-mail me at contest@kennysia.com and I'll give them to ya for free!