Our youth leader Khairy Jamaluddin explained he has no intentions of hurting feelings when he said that non-Malays would take advantage of a weak UMNO. But he did not make an apology.
Our neighbour Lee Kuan Yew apologised for the discomfort he caused when he said that Chinese are marginalised in Malaysia, but our leader said it's not an apology.
That's the way to go about doing things nowadays isn't it?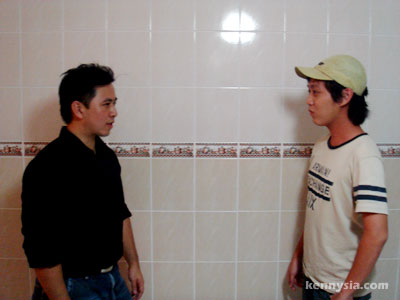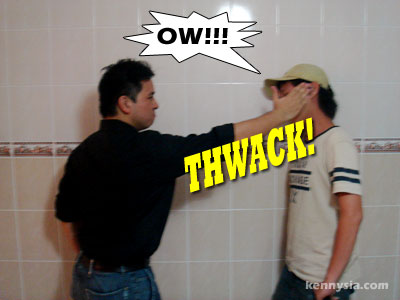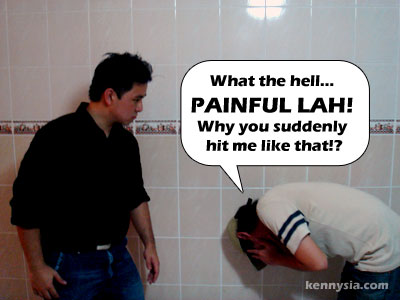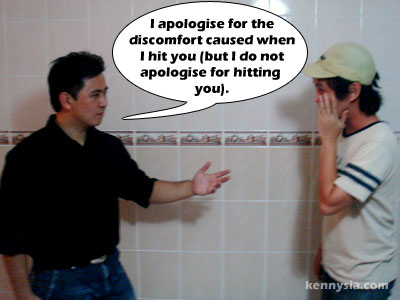 I get a lot of e-mails from people requesting my help everyday. Normally it's the usual stuff like blogging, travel tips and so on. But last week, I got an e-mail from a chick (and a pretty hot one too), asking me if I know of any girls who might be interested in Female-Female Casual Relationships.
Whoa! Suddenly kennysia.com becomes a Personals ad page for lesbians. If you are a female, Chinese, lives in KL/Singapore and likes papayas instead of bananas, then shoot me an e-mail at im@kennysia dot com and I'll hook you up with your new girlfriend.