How many bad Chinese New Year songs do we have to tolerate each year until our brains start falling off?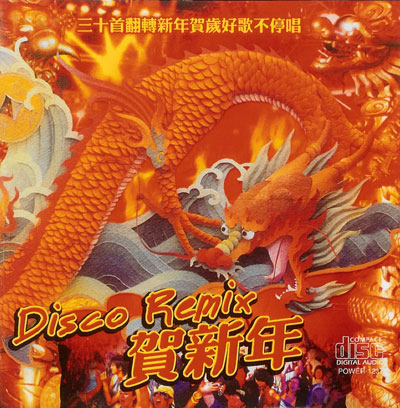 Original Chinese New Year songs are good enough as they are, but YEAR AFTER YEAR some idiots JUST have to put out these Weapons of Mass Destruction aka underaged kids with too much make-up on their ugly faces, screaming through the music videos in a supposedly "cute" fashion.
How can anyone stand that kind of torture?!
If you're thinking it couldn't get any worse, you are wrong. In a desperate attempt to spice up your favourite Chinese New Year songs, someone came up with an album intelligently titled… Chinese New Year Songs (Dance Remix).

Mark my words, this song is gonna be a HUGE in clubs worldwide.

I know of at least two girls around my age who told me that they don't mind having men as old as 40 years old as their boyfriends. "Older men know what they want", they explained. "They don't fool around."
Hot, beautiful, sexy 20-somethings hooking up with someone almost twice their age. Ewww, wrinkly balls. The only consolation I get out of this is if by the time I hit 40 and I'm still single, at least I know it's not too late for me to date 20-year-old chicks.