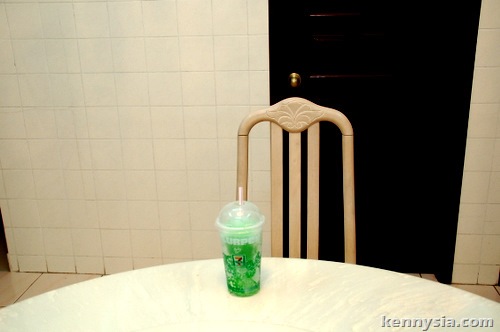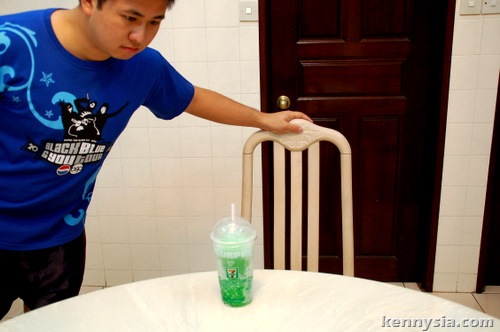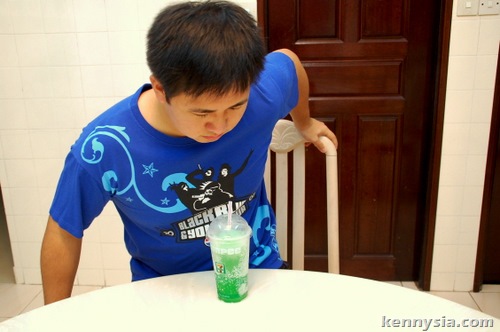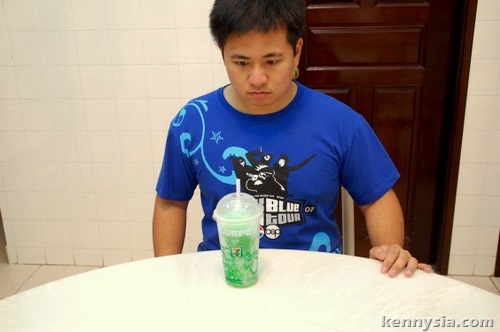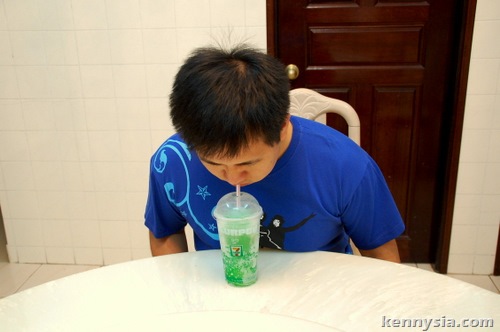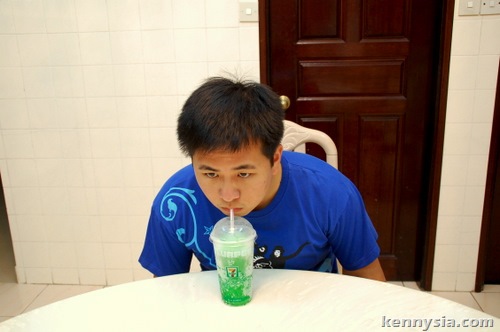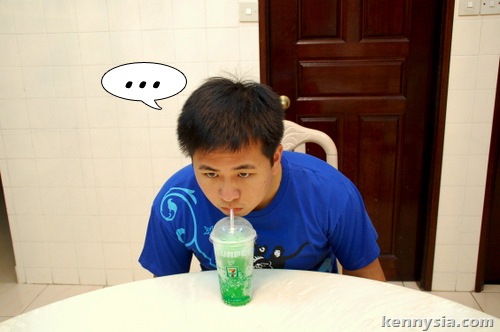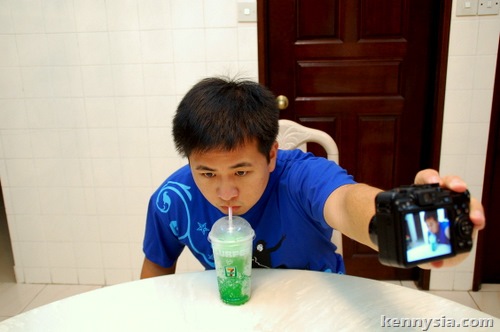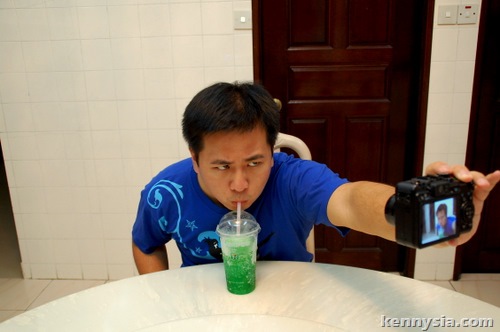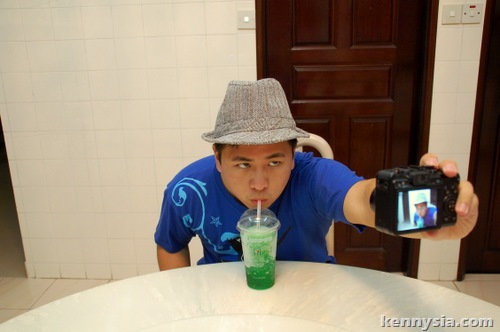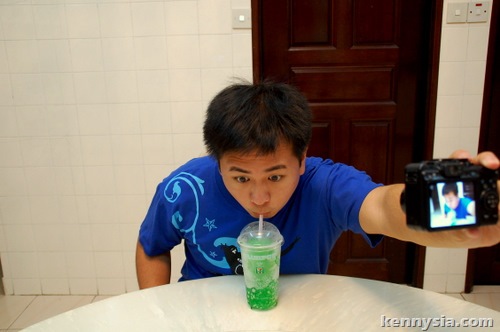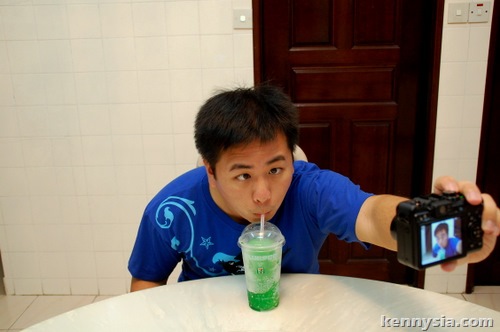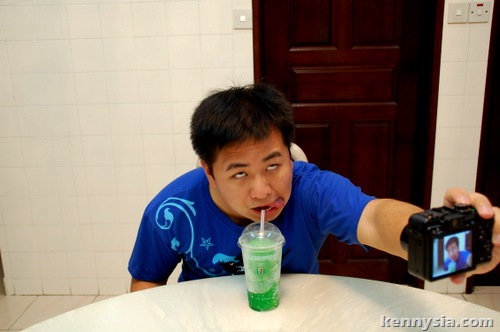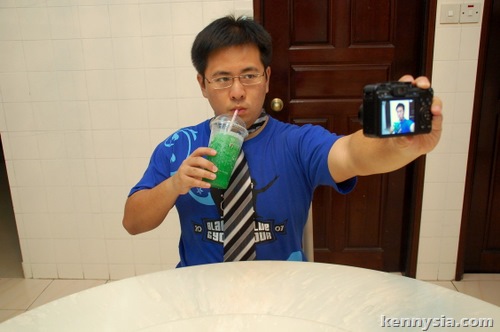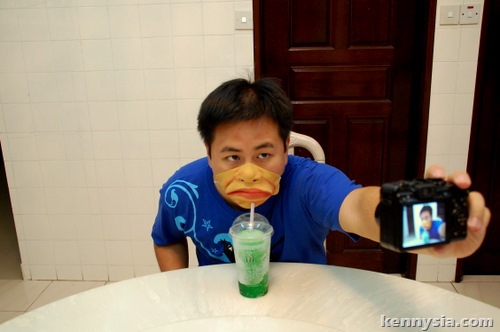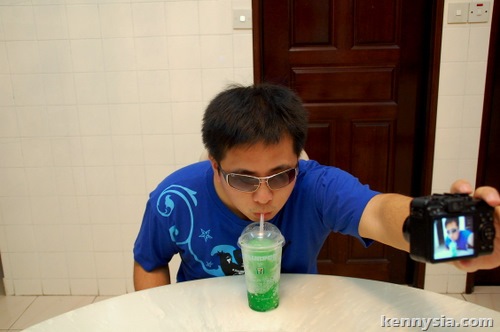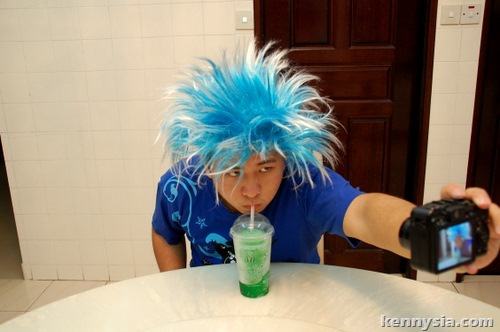 No, I was not going crazy.
I was only trying to enter 7-Eleven's Slurpeelicious Moments contest.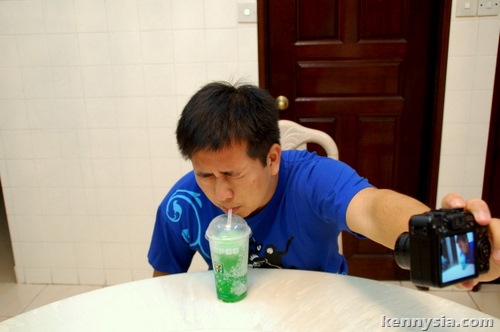 The instructions ask for me to camwhore with a Slurpee, then uploading the picture onto the Slurpeelicious Moments site. Winners are judged based on creativity of facial expression, which is why I was making sure my best orgasmic face was put forth in front of camera.
With the first prize being RM6,000, you can get me to do anything.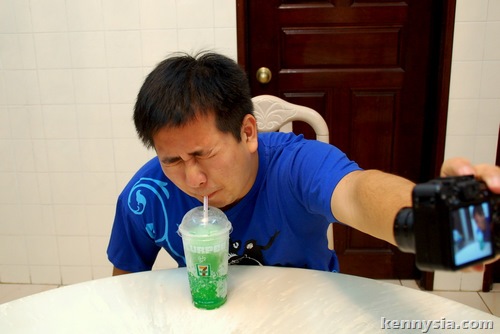 The trouble is, those Slurpees are damn freezing cold. And I was trying a bit too hard.
After a while, I ended up like this.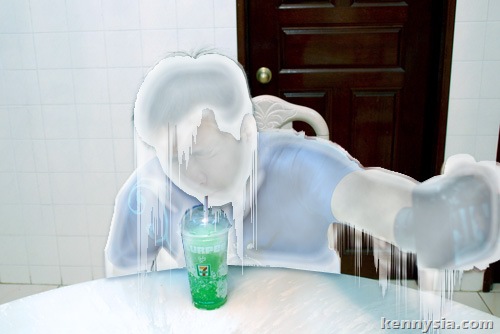 ... Help?