O HAI.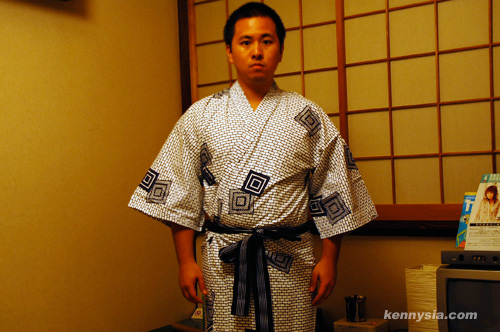 I mean... O HAI YO gozaimas ta.
Gonna be slow updating in the next few days as I'm on a company trip in Tokyo for a week. Getting extremely lost in translation here because the way they do things are so different from anywhere else in the world.
Will update more regularly when I get the opportunity to do so.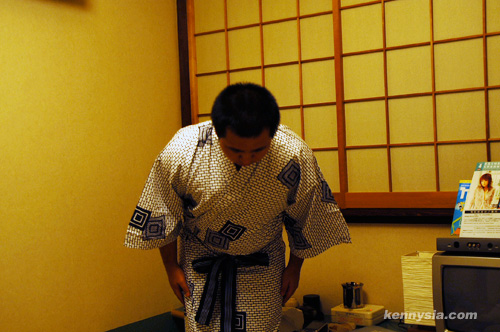 Gomenasai.