Tomorrow, the world will witness 'change' as Barack Obama starts his first day of work as the President of the United States.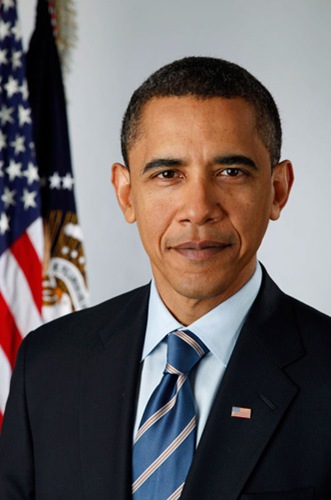 And I just found out today also that the Defence Minister of Israel, aka the man responsible for the war in Gaza and the most hated man in the Arab realm right now, is a guy named Ehud Barak.
As if having "Hussein" and something that sounds like "Osama" in the name wasn't bad enough for his image, somebody had to ruin "Barack" for him as well. Suddenly, the President of the United States share similar names with the evil Ehud Barak, Saddam Hussein and Osama bin Laden.
With a name like Barack Hussein Obama, everyone would've expected him to look like this.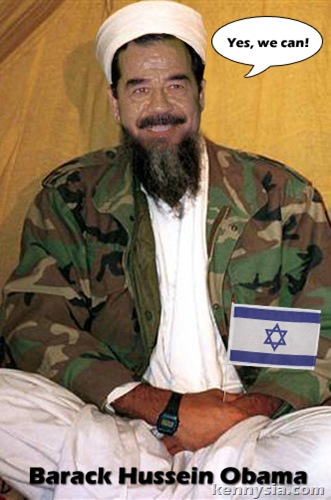 But the future President of the USA was recently photographed looking more like this.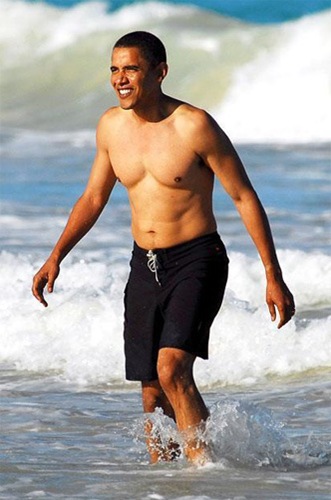 Holy cow! A world leader with a six-pack abs!
Can we have that too, Mr Najib?