It is officially the year end and everyone is having sales.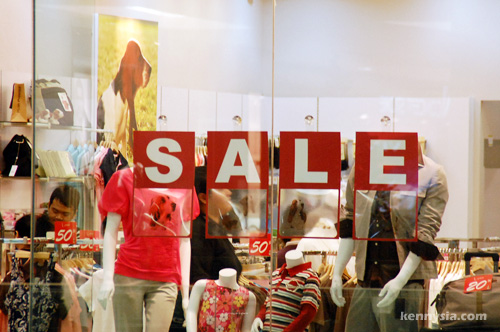 Everywhere you go it's 30% off this, 50% off that, buy this one and get that free.
Every shop, every store, every shopping mall are doing their year-end sales, and everything is really cheap right now.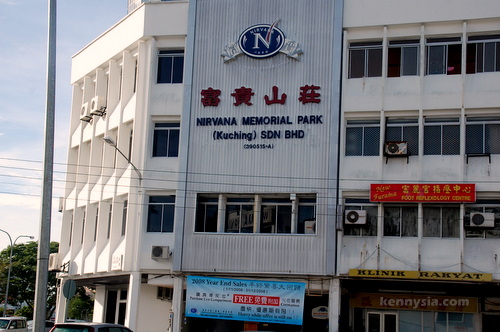 Even a funeral parlour is joining in on the fun.
Seriously!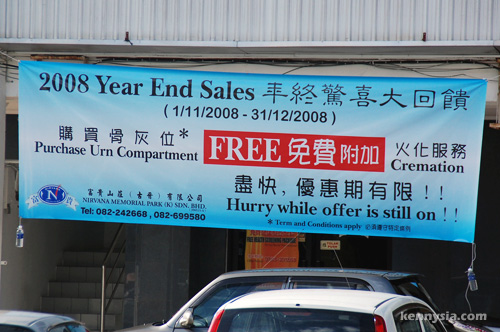 From now until 31st December, if you purchase an urn compartment, we will cremate you ABSOLUTELY FREE!
Hurry! Die now and save money!