I think we all know why fruit-flavoured condoms are created.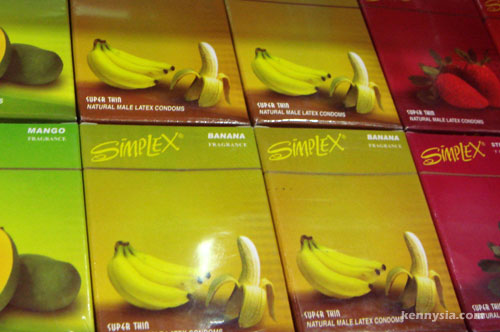 Without getting too specific about it, let's just say, sometimes mommy decides that she wants her banana to taste like strawberries. Right?
Not just strawberries of course. There are a lot of flavours that condoms usually come with.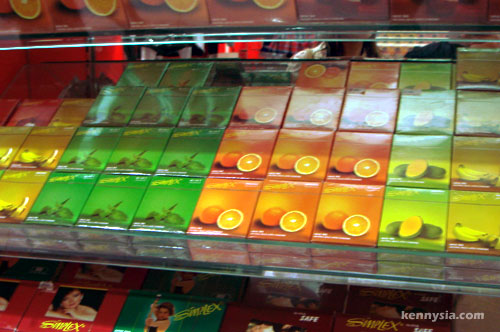 Strawberry.
Banana.
Orange.
Chocolate.
Mint.
But have you ever seen a condom that comes in THIS flavour?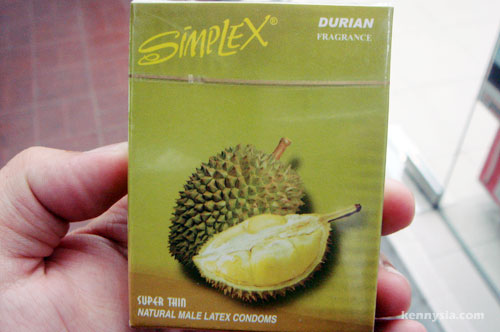 Excuse me but...
WHY ON EARTH DOES ANYONE WANNA CREATE A DURIAN FLAVOURED CONDOM?
Are you kidding me?
Which idiot would want his dick to smell like something that is BANNED FOR A REASON in hotels, airplanes, buses and trains nationwide?
I know we all love the King of Fruits, but seriously this is taking it a bit too far.
Nobody is asking you to make love to durians!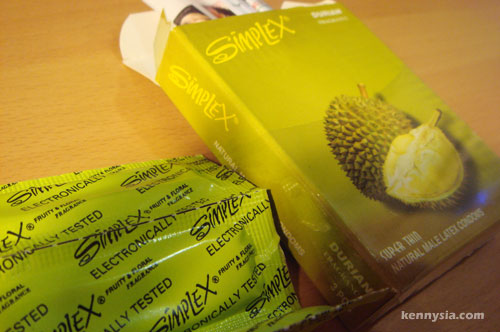 At least have some sympathy for the girl on the receiving end ok?
Poor girl's punani is gonna suffer from excessive "heatiness" from taking in too much durians.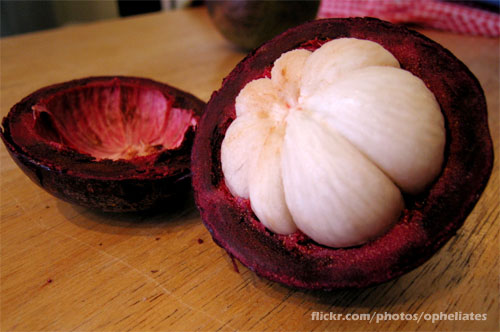 Maybe you should get her some mangosteen just in case.