It's Valentine's Day tomorrow.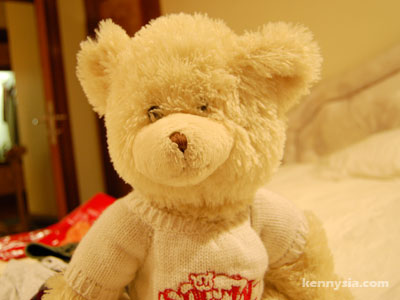 There's one thing I don't understand about Valentine's Day.
Why is so much pressure and expectations put onto us guys to perform on Valentine's Day? I reckon February the 14th is one big freaking conspiracy theory set up by little girls to force their boyfriends into being extra sweet and nice to them, just so them girls could make their friends jealous.
For years, we are fooled into spending money and taking time off work to plan the ultimate Valentine's date and make our girls happy. In the end, what do we get? Nothing.
I say enough is enough. I say it's high time us guys hit back and them girls. Let's give them have a taste of their own medicine.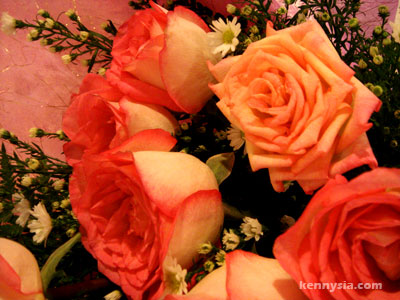 This Valentine's, instead of showing up at the front of her house with a bunch of red roses, just show up empty handed.
When the look of disappointment shows up on her face, tell her straight to her face that you have found someone new. You are dumping her and you're moving on. Confirm she will demand to know which one is your new girl. When that happens give me a call.
I will show up at her house pretending to be your new girlfriend.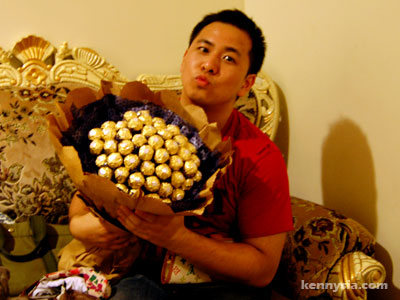 Your boyfriend dumped you because of me. Jealous now?
I am so pretty.