It's difficult to narrow down the winners, but someone have to be eliminated and someone have to win. Congratulations to the following winners and enjoy your free Pixart Photobook!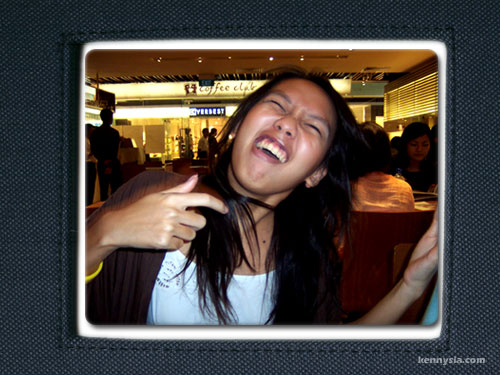 Winnie Ting, Petaling Jaya: "Would you please help me to dig the itchy booger out? My hands are kinda oily. TQ."
David Martinez, Singapore: "The face that only a mother could love."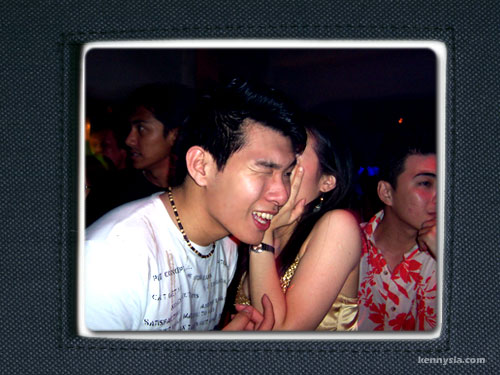 Felicity Kuek, Kuching: *Personal earwax cleaning in progress*
*~*~*~*~*~*~*~~*~*~*~*~*
Every now and again, I get freebies from people in exchange for publicity on kennysia.com.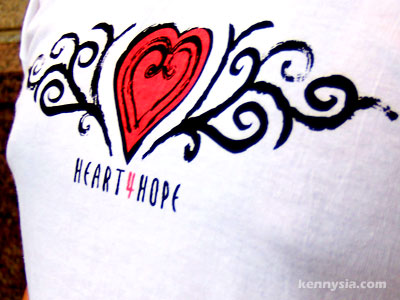 I think it's a fair deal. You gimme a sample of your product, I tell everyone what I honestly think about your product, even if I hate it to the bone. That's marketing. Everyone knows there's no such thing as bad publicity and that a marketing manager's worst nightmare is nobody talking about their products.
These days kennysia.com gets around 10,000 readers everyday. It's a marketing gold mine waiting to be tapped, and I'm happy James see the potential in there.
But here's the sucky part: readers simply do not like bloggers who sing praises about a commercial product because they've received gifts or monies from the company. Apparently, blogging about commercial products nowadays is equivalent to heresy in the Dark Ages.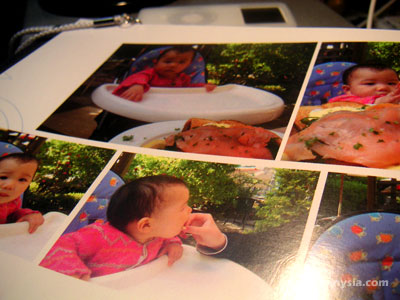 So after that last entry, some angry people e-mailed me as if they were ready to put me up on a burning stake screaming "YOU SOLD OUT! YOU SOLD OUT!"
Well, let me say I've never forgotten about you guys. True, I got a free photobook from Pixart as part of my review. But here's the catch. After talking to them, Pixart has also agreed to give away THREE Pixart Photobooks exclusively to kennysia.com readers!
See I told you I've never forgotten about you guys! ;)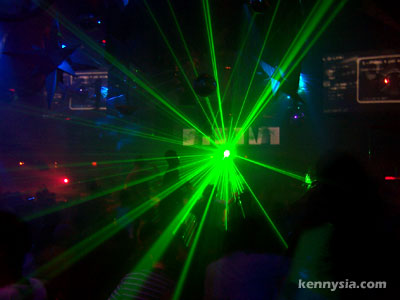 So here's the deal.
First, you gotta install the Pixart Photostylist software (get it here or here).
Then fill out the form below.
And... yep, that's about it! (Make sure you read the contest rules and regulations below hor.)
I am so nice, sometimes I feel like Santa Claus. Ho ho ho.
*~*~*~*~*~*~*~*~*~*~*
Rules & Regs
This contest is open to anyone and everyone, except employees of kennysia.com, which is like... Kenny Sia himself. (Damn!)
The prize is one of three Pixart Photobooks, worth RM89 + delivery fee each. The winner shall bear no costs.
Prizes will only be delivered to the following countries: Malaysia, Singapore, Australia, Canada, Hong Kong, New Zealand, United Kingdom, United States. If you are not residing in any of the above countries, please migrate there first before you take part in this contest.
Winners are judged based on Kenny Sia's mood.
Judge's decisions are final.
Yes, there is only one judge. And that's me. So be extra nice to me if you wanna win. Heh heh heh.
If I know you personally and I didn't pick you as the winner, you are not allowed to be angry at me. Serious. It's in the regulations.
Contestants can enter as many times as they like. But if you try to enter too many times, you'll get on my nerves and I'll automatically disqualify you. Muahahahahaa.
Cannot take photos inside kennysia.com. Later terrorists bomb.
Contestants MUST download and install the Photostylist software in order to qualify.
Winners will be contacted by e-mail, so make sure you put in your correct e-mail address.
Don't put in my mother's e-mail address later I get into trouble.
Don't worry, your personal details will be kept private from all the evil multi-millionaire corporations.
This contest shall end at 11:59pm, on the 21st December 2005, Kuching time. All entries after the deadline shall be null and void.
Don't even try to adjust your computer clock backwards and submit your entry. It doesn't work that way.
Yea, that's about it. Good luck!