Men need women, but sometimes I'm afraid that women dont need men as much anymore.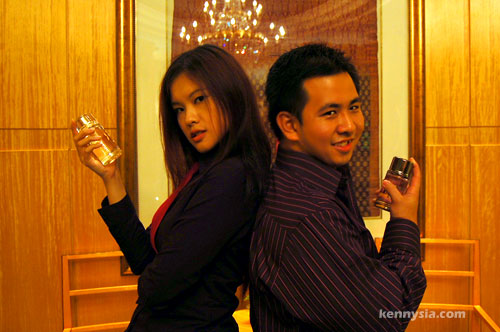 With the advancement of technology and the changing mindsets of society, I am sometimes quite afraid that girls do not actually need guys anymore.
In the past, women are mostly confined to the kitchen while they depend on their hubbies bringing home food and money to feed their children. That was last time.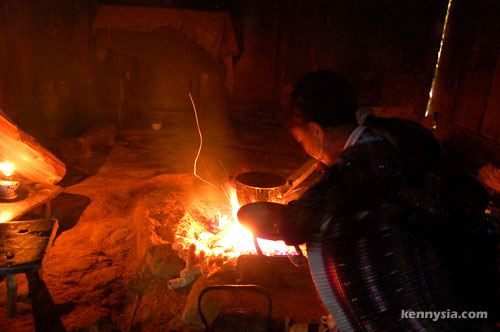 Now, a lot more women I know are graduating with good grades and securing high-paying jobs. In many cases, women are now very much self-sufficient do not need to rely on men for cash anymore.
At the same time, flip through any papers and you'll read news on technology coming up with interesting ways for women to replace the traditional needs they require of men. Reproduction is replaced with IVF, sex is replaced with dildos, and companionship is replaced with pet dogs.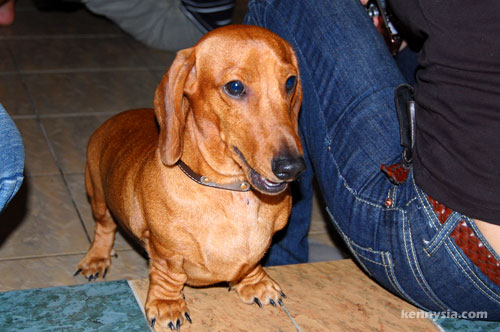 All these led me to believe that maybe in the years to come, women might actually not need men anymore.
Don't get me wrong, I like a smart, independent and self-sufficient woman any time. But I was demoralised when I read what Nicole wrote on her blog, because she pretty much suggested that the only reason why women needed men now are for "entertainment purposes".
ENTERTAINMENT PURPOSES. That is how insignificant our role is right now!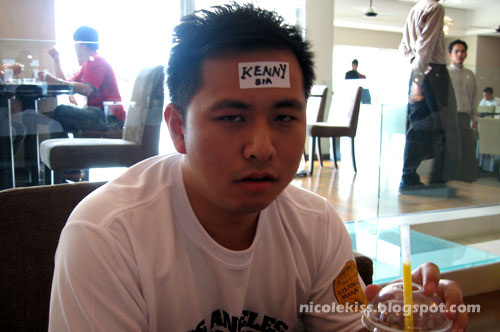 So it's slowly becoming clear that girls don't need guys that much. But the sad thing is, the same cannot be said for us guys. In fact, guys still NEED girls in a lot of things.
The obvious one is sex. Blow-up dolls just wouldn't cut it.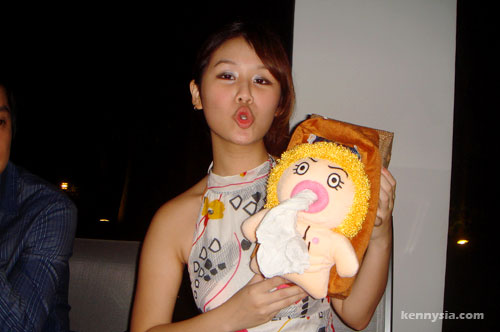 We still need girls to bear the fruits of our loins. Babies don't just drop from the skies. And even if they do, us men can't milk outselves like a mother could. (Actually we could, but let's not go there)
We still need girls to do our laundry and clean our houses. Call it old-fashioned if you will, but after a long day at work, very few men including myself enjoy doing household chores on their own.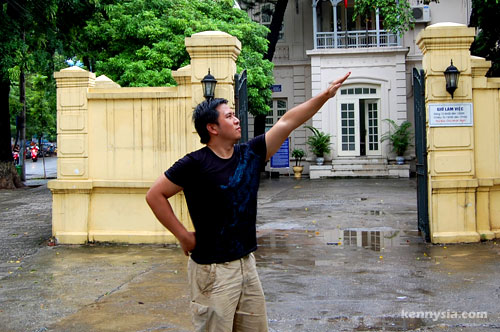 More than anything, guys need girls to be their companion, to show them admiration and to tell them how awesome they are. Don't laugh, ok! I'm serious. Men will DIE if girls don't feed our ego.
We need to know that we are the hero in our women's eyes.
Which is why as much as I applaud the feminist movement and how women are being treated more equally now in the modern world, I still fear that our roles as men in women's lives are diminishing.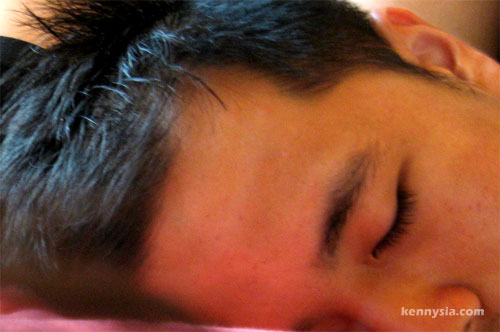 Perhaps men's biggest need of all, is that we need to be needed.
*~*~*~*~*~*~*~*~*~*
Nicole thinks women still need guys, but do you all agree or not? All you feminists out there better comment!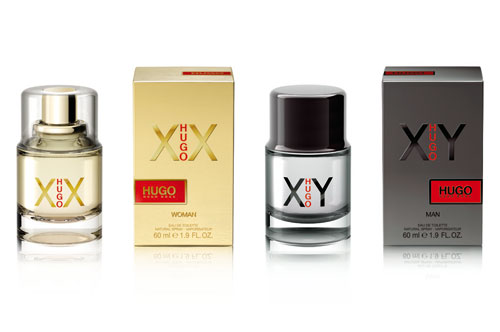 Best male and female commenters stand a chance to win a bottle of HUGO XY EDT 100ml for him or HUGO XX EDT 100ml for her, thanks to our sponsors. Contest is open to all Malaysian residents and ends 12:01am 5th November.

This advertorial is brought to you by HUGO XY for him & HUGO XX for her – Harmony is overrated. All opinions expressed here are strictly of my own and do not reflect that of HUGO Fragrances. 🙂
Congratulations to mac and sue on winning the previous giveaway contest!