Is it wrong of me…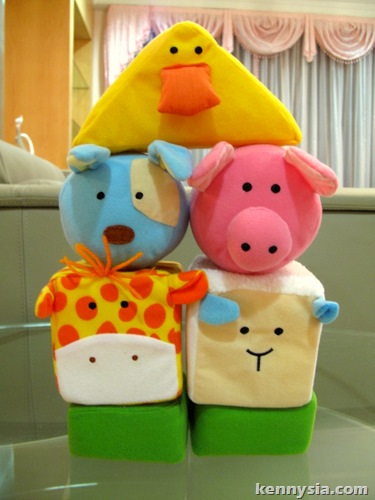 … to be so utterly amused by my 1-year-old baby nephew's toys?
AD: I know nothing about how to dress women up, but I do know how to undress them. Using one hand.
But I do know hype.com.sg is a VERY popular online boutique shop from Singapore. They now accept payment from Malaysia via Maybank, so boyfriends beware. No use hiding your credit card from your girlfriends now.