I don't know what's with me but I've been spotting shops with unusual names these past couple of days.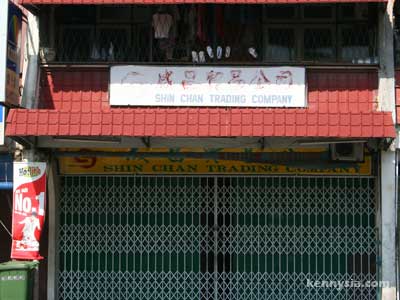 Take a closer look at the shop name that caught my attention.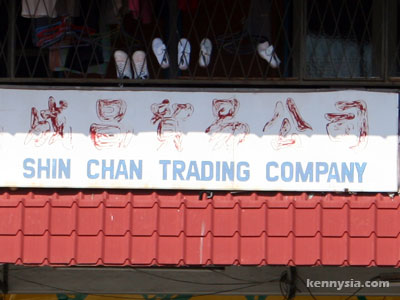 Too bad they're not open. I have a feeling the inside of the shop might looked something like this.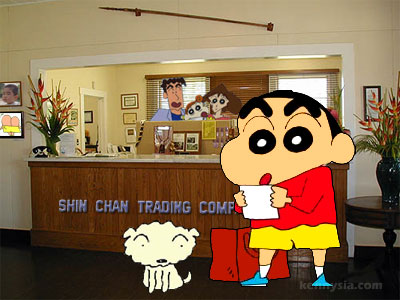 I'm indulging myself with lounge/cool jazz/elevator music these days. My favourite track thus far is this sensual little French tune. I reckon its sexy love song to make out to. If you have someone to make out with, that is. 🙁