This is a video blog.
Pardon my overenthusiasm. 🙂 There's not much a man can do when he's spending CNY home alone.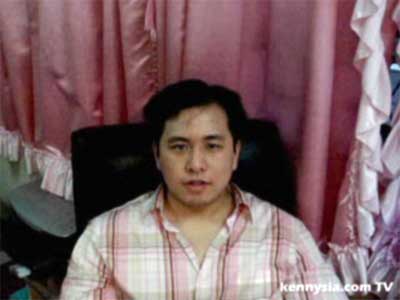 Click the Play button to watch.

Or download the video clip here [DivX codec required]

And feel free to sing along if you want to.
Here are the lyrics:

"Ha………. Ha……….
Ha………. Ha……….
Ha………. Ha……….
Ha………. Ha………."


Blog plug: SiSuahLai, possibly the one and only online Hokkipedia on Kuching Hokkien. Learn a new Kuching Hokkien phrase everyday!