Six weeks before I am about to run on Malaysia's longest bridge in a 42km race, I am setting myself a physical challenge by attempting to climb Malaysia's tallest mountain.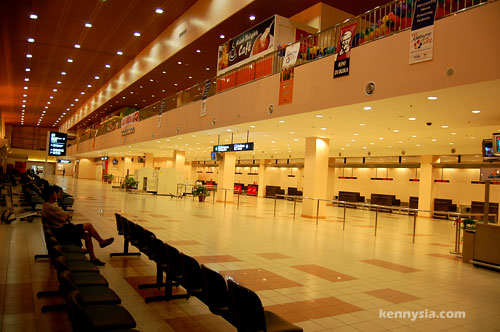 I am now in Kota Kinabalu, Sabah.
In a short while, I'll be meeting up with my travel buddy and head down to Kinabalu Park together, where we'll catch some sleep before waking up at 6:30am the next day to prepare for our climb.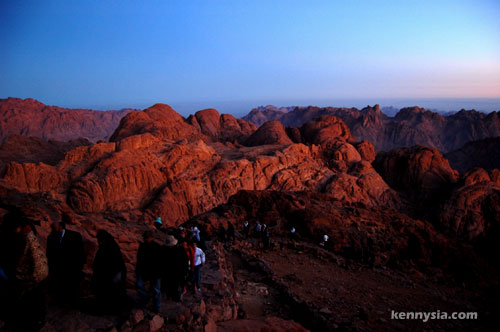 Technically speaking, this will be my second time climbing a mountain. My first attempt was 2,200m Mt Sinai in Egypt, where my legs eventually gave way and I cheated by hiring a camel to take me 3/4 way up to the top.
I was desperately underprepared back then (all I wore was a piece of sweater and jeans), so hopefully I could redeem myself this time round by going all the way without the assistance of some four-legged desert beast.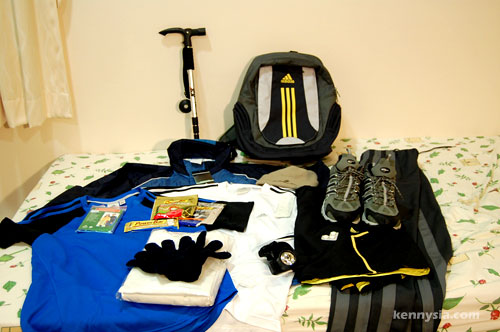 I certainly won't be underprepared this time round.
My packing list includes:
– Sports shorts and shirts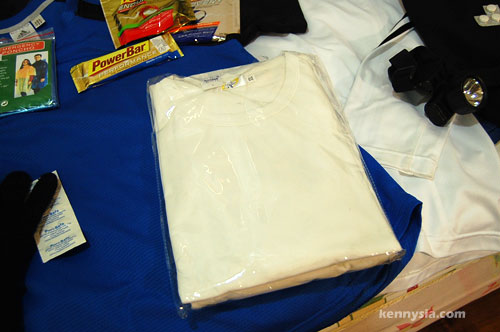 – Long johns or thermal underwear: Looks damn ugly but supposed to keep you warm
– Sweater and trackpants
– Windbreaker with waterproof hood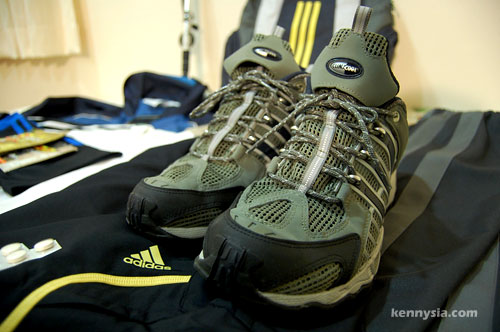 – My adidas Cardrona outdoor shoes: Heel and ankle support is so important when you're about to climb a total 18km up and down the mountain. Good traction on the soles when climbing up the smooth rock wall could mean a difference between life and death. My collection of running shoes just wouldn't cut it.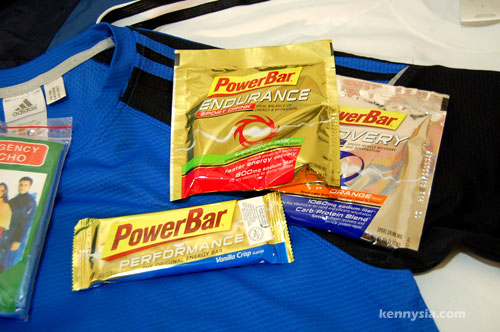 – Carbohydrate-rich energy bars and electrolyte powder. I use Powerbar.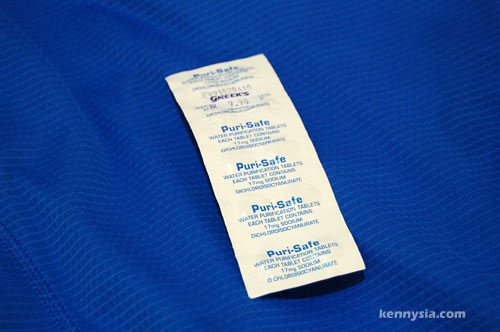 – Water purification tablets: There's only rainwater on the trail to Mt Kinabalu, and I ain't keen on drinking rainwater. Not in Malaysia anyway.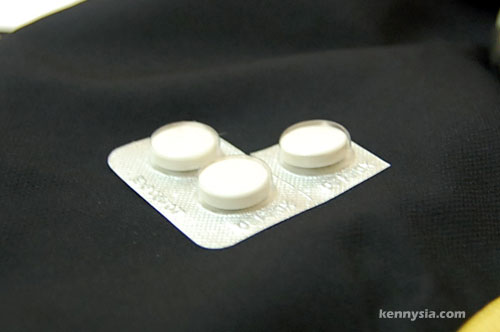 – Panadol: For altitude sickness.
– Tiger Balm: my trusty all-purpose Chinese medication.
– Flanal analgesic cream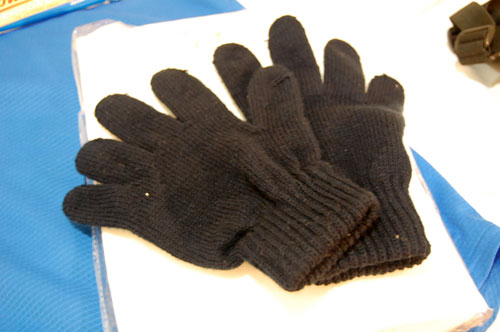 – Gloves and beanie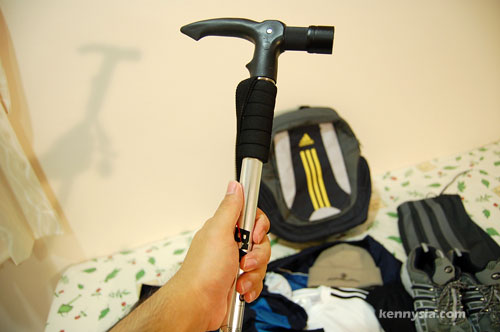 – A RM42 metal-alloy walking stick. This one got suspension spring somemore dun pray pray.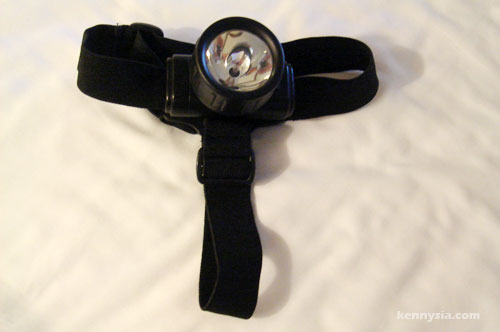 – Headlamp: 'cos on Saturday I gotta wake up at 1am to climb. You're supposed to wear the straps over your head, but I thought it kinda look like a G-string. Makes me wonder if there are actually people wearing it like a G-string, and more importantly, for what purpose.
– Raincoat or poncho: I seriously hope I don't have to use this.
The weather forecast for Friday 11th May is "scattered thunderstorms". Let's hope it doesn't rain.

This post is backdated to 10th May. Only posted this up now 'cos I didn't have an internet connection then.
More about the climb later.