This week marks another milestone for my business.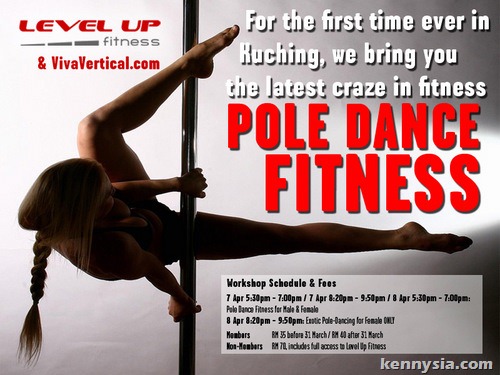 Since we opened about five months ago, Level Up Fitness has been making waves within our local community when we introduced many new equipment and new types of group exercises into Kuching.
But tomorrow, we're doing something big.
We've teamed up KL's pioneering pole-dancing school Viva Vertical. For the first time ever in Kuching, we're bringing pole-dancing workshops to my humble little town.
Already, we've been getting overwhelming responses from our members. And I figured it's only the right thing that we spread the word to the community at large by putting an advertisement in our local newspaper.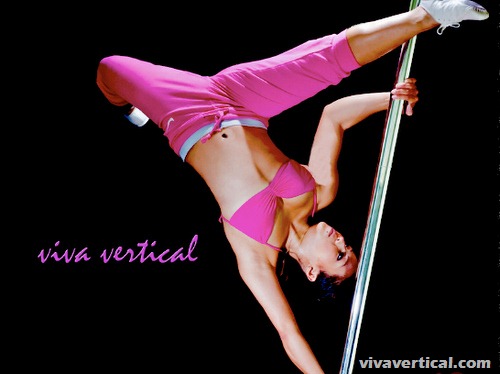 Obviously, I was aware of cultural sensitivities and I understand that putting an ad on pole-dancing classes may raise a few eyebrows, so I chose the most tame and conservative image I could find to put on our newspaper ad.
This ad was what we sent in to The Borneo Post.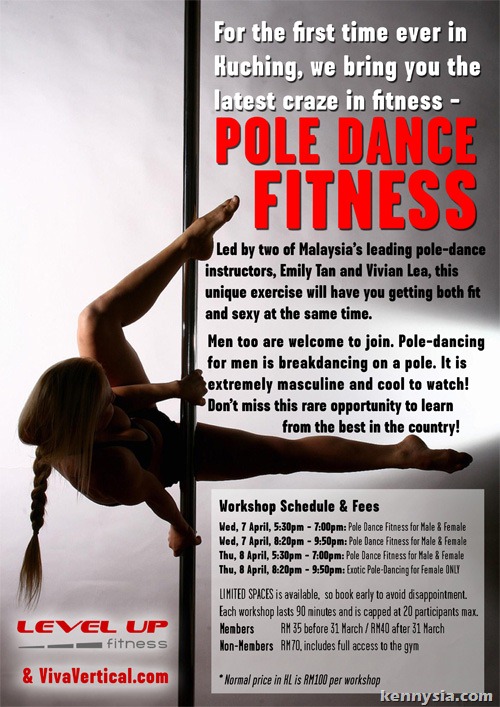 Guess what? It still got rejected.
And the reason the newspaper gave us? "Her legs are opened up too wide! CANNOT."
What the hell right? Maybe I should just submit this pole-dancing ad instead.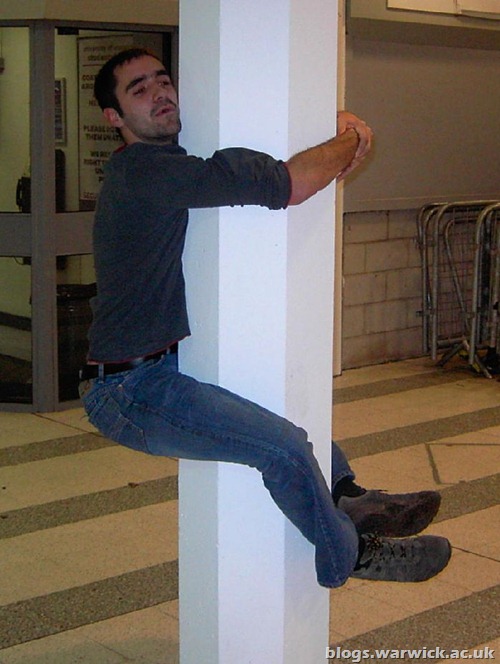 Confirm pass.
AD: Season 2 of Project Alpha – the reality TV show about Malaysian bloggers is launching on April 19th! There will be a press conference and Bloggers' Launch tomorrow at Cathay Cineleisure. The Bloggers' Launch starts 7.30pm, and there will be a premiere screening of the Project Alpha Season 2 trailer, followed by a screening of the movie "Kick Ass".
I'm particularly looking forward to the episodes where they flew all the season 1 bloggers to Kuching to visit my fitness centre! 🙂 Project Alpha is presented by Adidas Action 3 and supported by P1 and MAS.