The Aquaria KLCC is real impressive.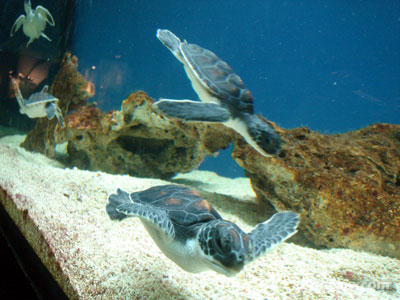 This is possibly the first and only aquarium in the world that features a state-of-the-art ticketing system with cutting edge RFID sensing technology. These are chao-ji super-advanced wireless tickets can be purchased for RM28 at the cashier counters.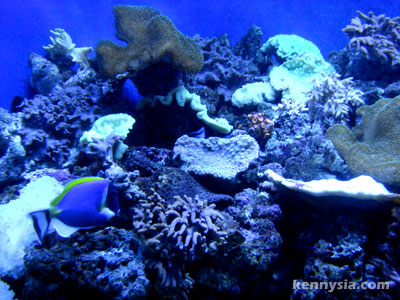 We Malaysians very high-tech, don't use paper tickets one. Paper tickets are so 1997, only backwards countries like USA and Japan use them. Come, let's all laugh at them.
HAHAHAHAHAHAHAHAAAA!
You see, our chao-ji super-advanced wireless tickets are so damn powerful, you have to tap them on those Touch-N-Go panels in order to pass through the electronic entrance gates…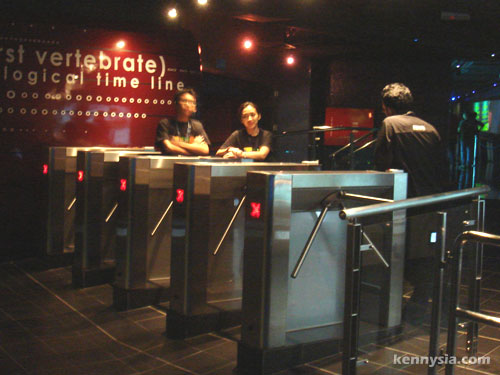 …then hand your used tickets over to the attendants loitering around the area. Just like paper tickets. But with Touch-N-Go technology. So high tech right?
Welcome to technology, Malaysian-style.

Four sleeps to the World Cup!
On the other hand, This is so true. I particularly love this line:
"Indian girls and ladies wear a dot on our forehead… It is not there for Infrared or Bluetooth purposes."