Marketing people sucks.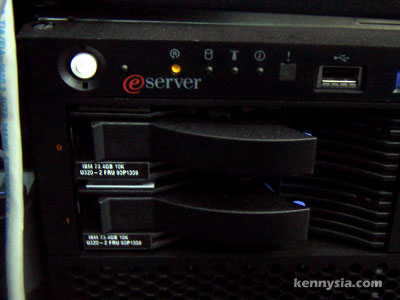 Every now and then these people sit in their comfy offices scratching their balls thinking of new ways to infiltrate their latest "marketing buzzwords" into our vernacular.
That's not the sad part. The sad part is when these products become popular, every other marketing managers and their dogs begin coming up with similar product names hoping to cash in on their popularity. Problem is, a lot of these product names making little or no sense at all.
I can almost visualise their marketing departments' thought process in Dilbert-style comics.



Here's top 3 marketing monikers I find most annoying.
The -360° Suffix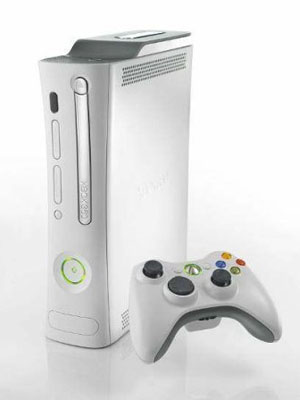 Made famous by: Microsoft
Originally used to mean: A new revolution
Shameless abused by: Yahoo
Examples: Microsoft's Xbox 360°; Yahoo's Yahoo 360°.
Name you'll never hear: MRT 360° – Going Right Back To Where You Started.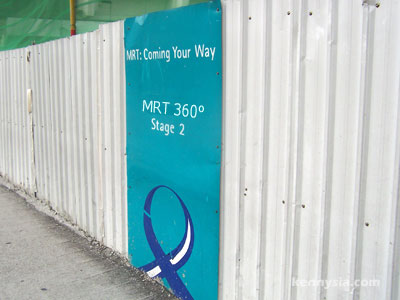 The Cyber- Prefix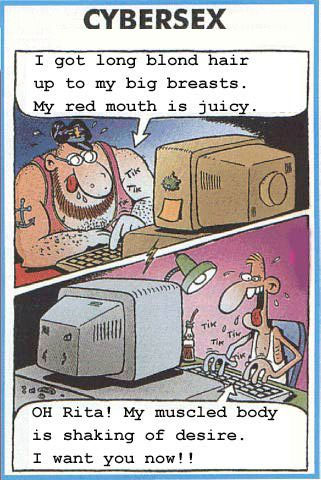 Made famous by: Cybernetics
Originally used to mean: Through the use of a computer.
Shameless abused by: Cyberjaya – a white elephant trying too hard to be that futuristic world class "intelligent city" it initially set out to be.
Examples: Cyberspace, Cybercafe, Cybersex, Cybercrime, Cyberlaw.
Phrase you'll never hear: "Kanina Chow Cyber!" – Cuss words coming out from the mouths of Multimedia University students when they failed a major assignment.

The i- Prefix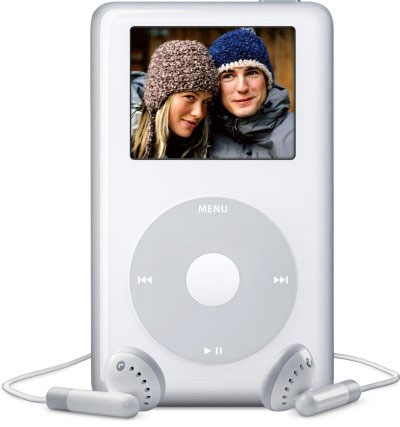 Made famous by: Apple
Originally used to denote: Connectivity to the Internet, replacing the ubiquitous "e-" prefix during the dotcom boom in the mid 90s.
Shameless abused by: Osim
Examples: Apple's iPod, iMac, iBook; Osim's iSymphonic, iDesire, iGallop.
Product you'll never see: Osim iSuck – The New Vacuum Cleaner From Osim.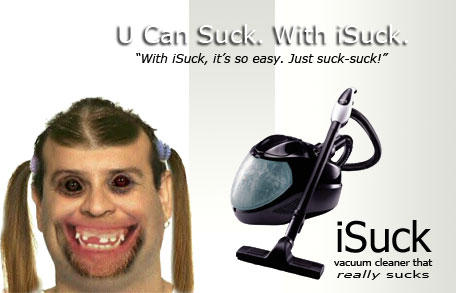 That's just the beginning. I have a feeling that the world isn't about to move away from the whole "lower-case single character prefix" craze anytime soon.
And it's getting real iRRitating.

I timed myself today – I can walk one kilometre in 6 minutes comfortably. Now, all I gotta do is repeat that 42 times in 2 weeks.