When I was in KL last weekend, coincidentally the PC Fair was going on so I dropped by KLCC to check it out.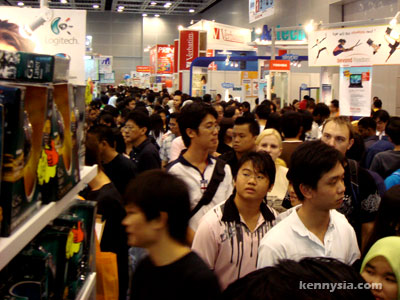 Wah! The place was people mountain people sea. Luckily, there were heaps to see. Otherwise so crowded can die dot com.
So what's there to see at the PC Fair?

Toshiba was selling some juicy notebooks.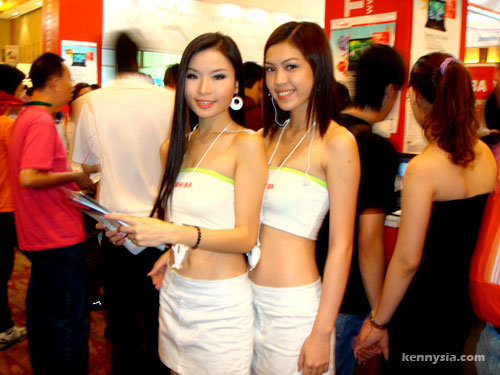 Yum. I can imagine that sitting on my laptop.

OKI was promoting their printing solution.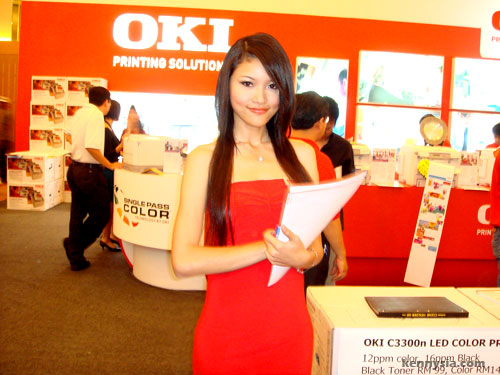 I'm not a fan of laser printers, but I thought this model is not bad.

BenQ was pushing their LCD monitors.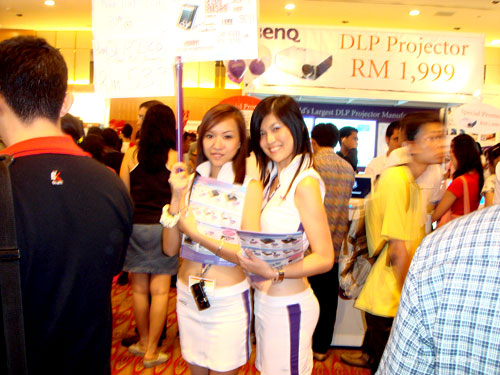 Hoho, I just want one of those so I can push their buttons anytime I want.

Another Toshiba booth was selling their thumb drives.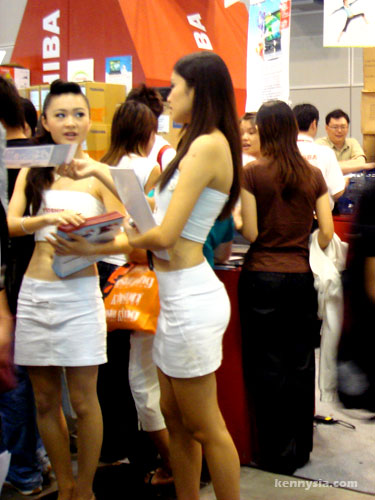 Forget about thumb drives, I felt like getting a hard drive already.

Epson wants to sell some ink.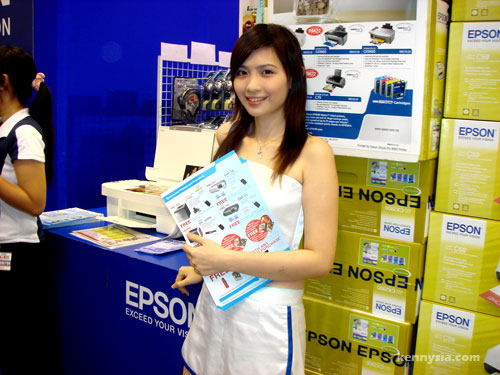 Good idea, because after looking at so much good stuff, I must've accidentally spilled my ink.

With so many to choose from, what did I go home with?
Nothing.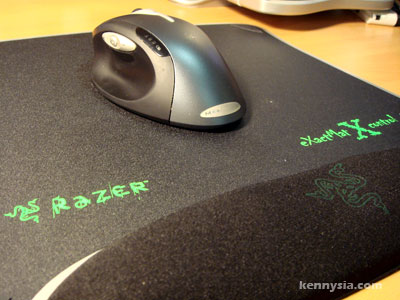 Just a smelly little mouse pad, that's all. 🙁

Even the best of friends argue sometimes. But what would really suck is if two people have to relinquish their friendship after the pettiest of arguments.