I am issuing an open challenge to all bloggers based in Penang.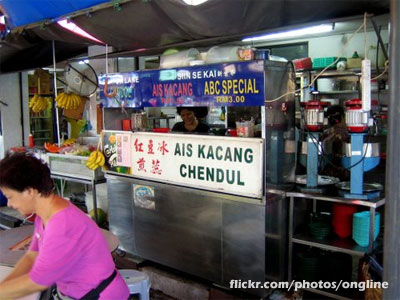 Someone once said to me that Penang has the best food in the whole of Malaysia. As a true red, black and yellow Sarawakian, I beg to differ.
I think Kuching has the best food in the whole of Malaysia. That is my opinion. Yes, it is a lil controversial but I'm sticking to to my guns and those Penangites living on that little island to the west can prove me wrong. 😛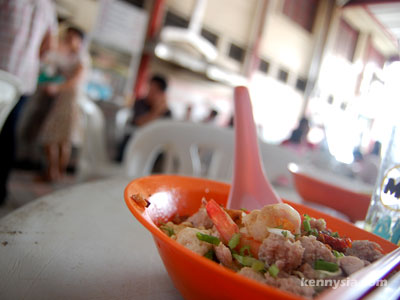 A while back, I revealed my choices for what I think are the best of the best you will find in Kuching. These are food that us locals here crave for. They are so good, Kuching people here have no hesitation travelling 7 miles out of town just to get to that coffee shop to drink that authentic cup of Teh-C-Special.
So, I wanna know your Penang equivalent. I wanna see your version of the Penang Food Awards. The challenge to all you Penang khia is this.
Where can I find the BEST OF THE BEST Penang food?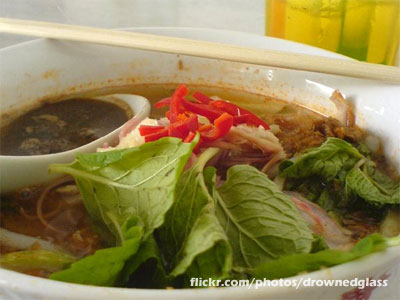 I'm talking about your best Assam Laksa. I'm talking about your best Penang Char Kueh Teow. I'm talking about your best Nasi Kandar. Preferably complete with pictures and maybe some directions on how to get there.
You can post your choices for our very own Penang Food Awards and whore your blog links in my comment section as much as you want. Closing date is one week from now. I'll look through all your recommendations and the one with the best guide to Penang food wins.
I can't do much in terms of prizes though. Unless the Penang Tourism Board can cough up something, the winning blogger will get a Blog Plug of the Day from me and a one month text link on kennysia.com. Hey, it's better than nothing.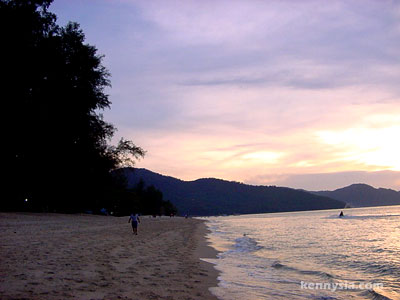 Of course lah, there is an ulterior motive behind this. 😉
See, I'm flying off to Penang the coming Saturday. Joo Nee, one of the finalists in reality TV show Nescafe Kickstart Season 3 has decided to fly me down to make an appearance at the opening launch party of her dance studio Let's Dance!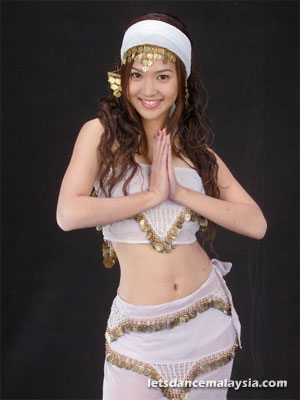 If you wanna say hi and lend your support to Penang's own dancing diva, we'll be there 8pm – 12midnight, Saturday 10th February on Level 28, Northam Tower A. Be sure to register through their website as places are limited.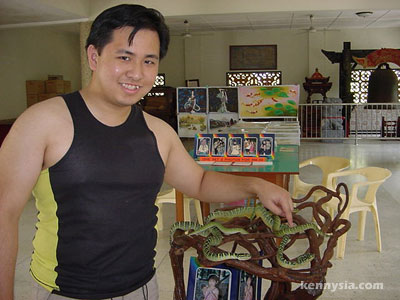 This won't be my first time to Penang. I've been to Batu Ferringhi and Kek Lok Si temple before, so I'm not interested in tourist attractions like those. After the opening launch party, I'm gonna make full use of my time in Penang to sample the legendary range of Penang food, and perhaps check out the nightlife there a little. Some suggestions from the locals would be nice.
So Penang people here's your chance. I've shown you what Kuching has, so now it's your turn to show me what you've got. 🙂

There is only one thing worse than kids with too much make-up dancing hyperactively to Chinese New Year songs on music videos. And that is Chinese New Year songs REMIXED into Ah Beng-style trance music.
What are we supposed to do? Shuffle to the tune of Gong Xi Fa Cai?