Damn! The Gutter Post was shut down by Google again! Google is a tool of fascist Malaysians! This must be the work of the corrupt Malaysian government especially that Nazri fella. Google is secretly controlled by phony Malaysian politicians who do not want pictures of their sons partying to get out! Don't they know this is the one of most read blog sites by Malaysians? Bla Bla Bla Bla Bla insert some wild accusations about some Malaysian politicians which nobody reads because people only come here to see racy photos. The Gutter Post is not even a Malaysian! I am a American citizen censored by Google because they are puppets controlled by the Malaysian government! Use these pictures to create a Nazri womanizer music video now!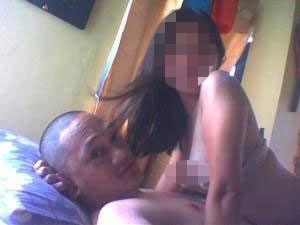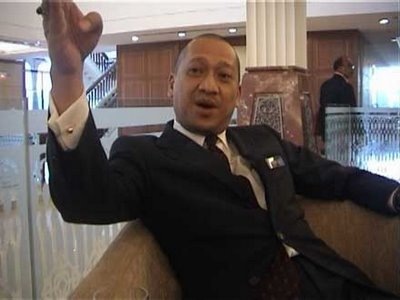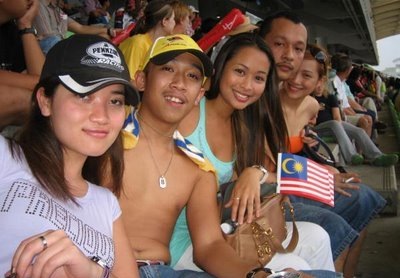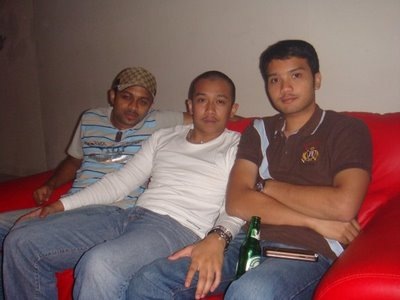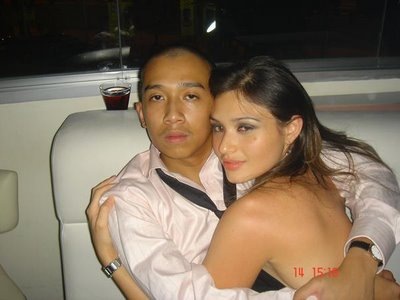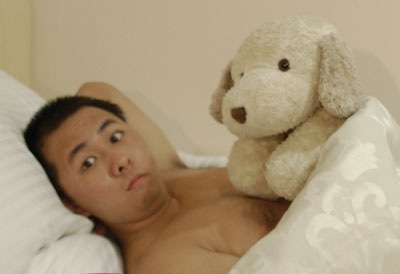 Bla bla bla insert stuff copied from Wikipedia to fill up the rest of this entry.
Nudity and Betrayal in Singapore Reveal Nude Photos By Model 'Kenzene'
Kenna Chan a.k.a. Kenzene is a 24-year-old Singaporean amateur model living in both Berkeley, California, U.S. and Singapore. She is a model based in San Francisco/Bay Area, but she travels to Singapore once or twice a year. These pictures are sent into The Gutter Post and then bla bla bla insert some other information nobody reads because people come here to see nude pictures only. Enjoy these nude photos of Kenzene courtesy of The Gutter Post!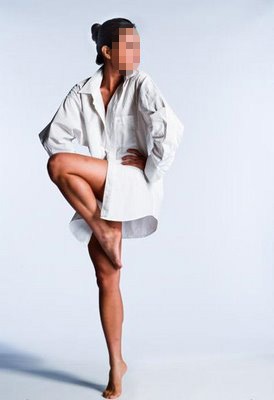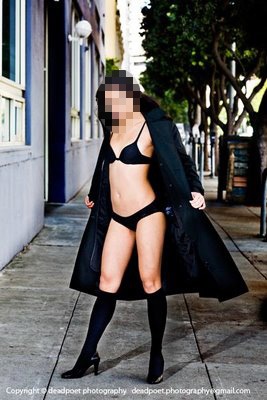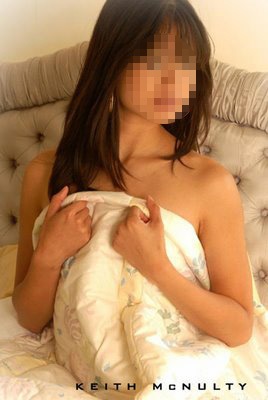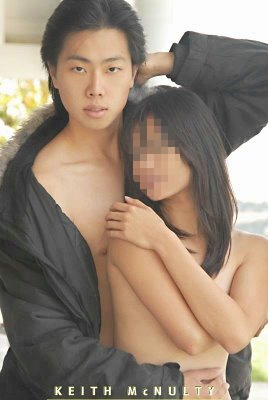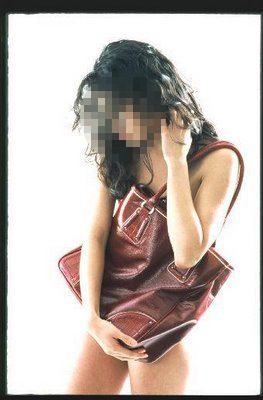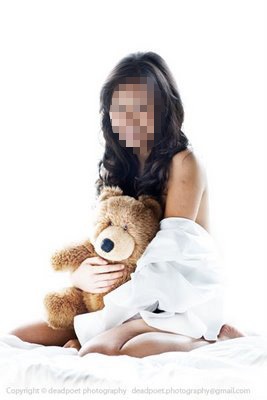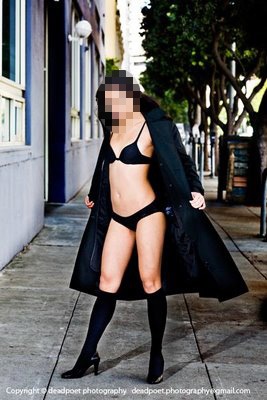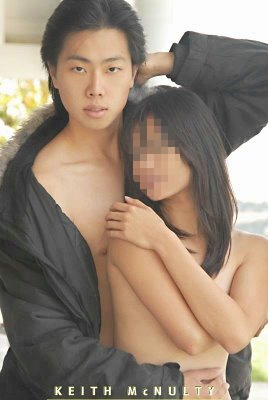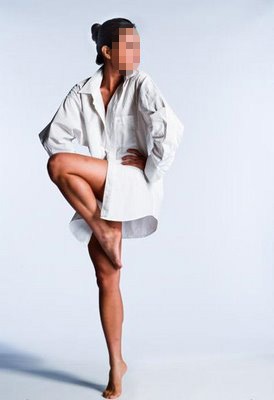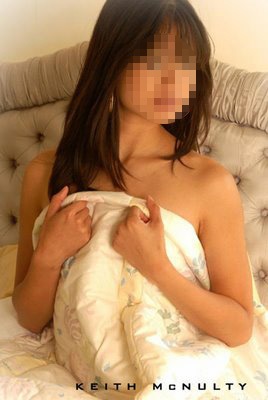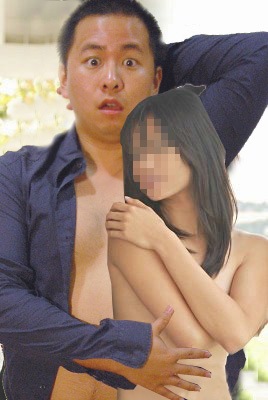 Bla bla bla bla bla insert some random stuff copied from Wikipedia here.
Scandalous Photos Of Naked Exhibitionist Malaysian Girl "U Tan" Frolicking Around In A Park
Singapore has "Sun Tan" but Malaysia has "U Tan". "Sun Tan" is a Singaporean woman who enjoys posting nude photos of herself. "U Tan" is a Malaysian woman who enjoys walking around the park naked for everyone to see. I am now asking myself if this is a joke or something. She is probably the first Malaysian exhibitionist girl and she does everything on camera. Posing nude outside in open public areas like it's natural for her. She shares everything and does not even attempt to cover up herself. This girl is well-known in the Malaysian exhibitionist circles so there must be more naked photos of her out there. You can see her boyfriend in these photos too. I wonder what he thinks about his girlfriend "U Tan" parading around like that.
Here are photos of the biggest slut in Malaysia "U Tan" frolicking around in a park completely buck naked.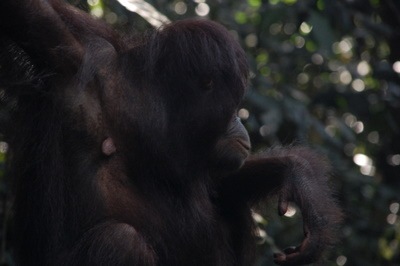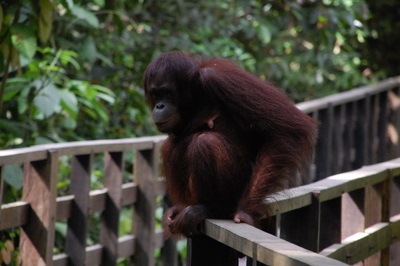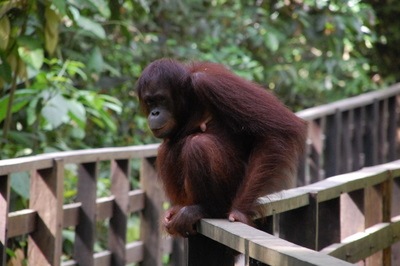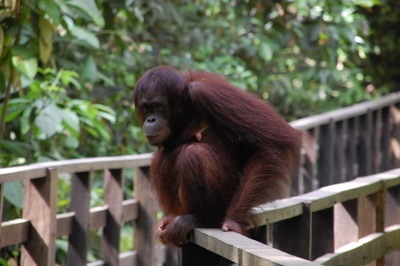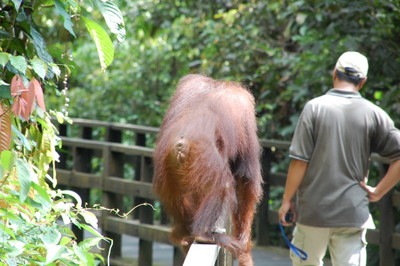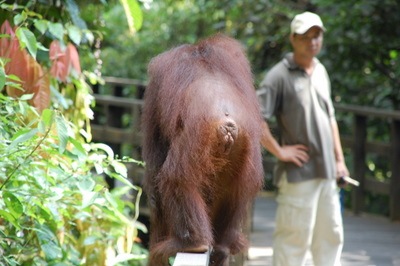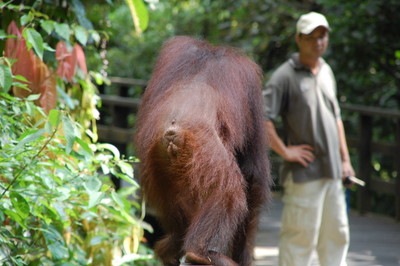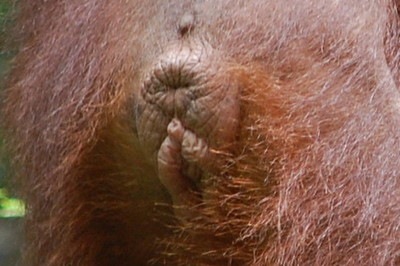 Insert random bla bla blas copied from Wikipedia to finish off this entry.

This entry is for April's Fool 2009 and can be viewed in its original format right here! 😉