This is my way for showing my support to French organisation Reporters Without Borders.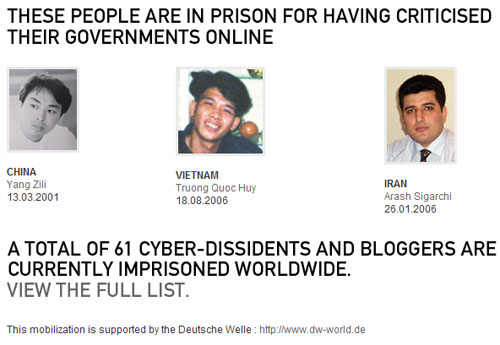 For the next 24 hours, there will be no updates on kennysia.com because I am participating in a global online protest against the gross injustice of Internet censorship and the restriction of our freedom of expression.
Don't delay. Act now!
….
Ok ok fine, I'm just lazy to blog for 24 hours ALRIGHT? 😛

Blog plug of the day: kukujiao.com– dickhead name, major ass, funny shit.
With a name like that, he wondered why companies don't give him stuff to review.